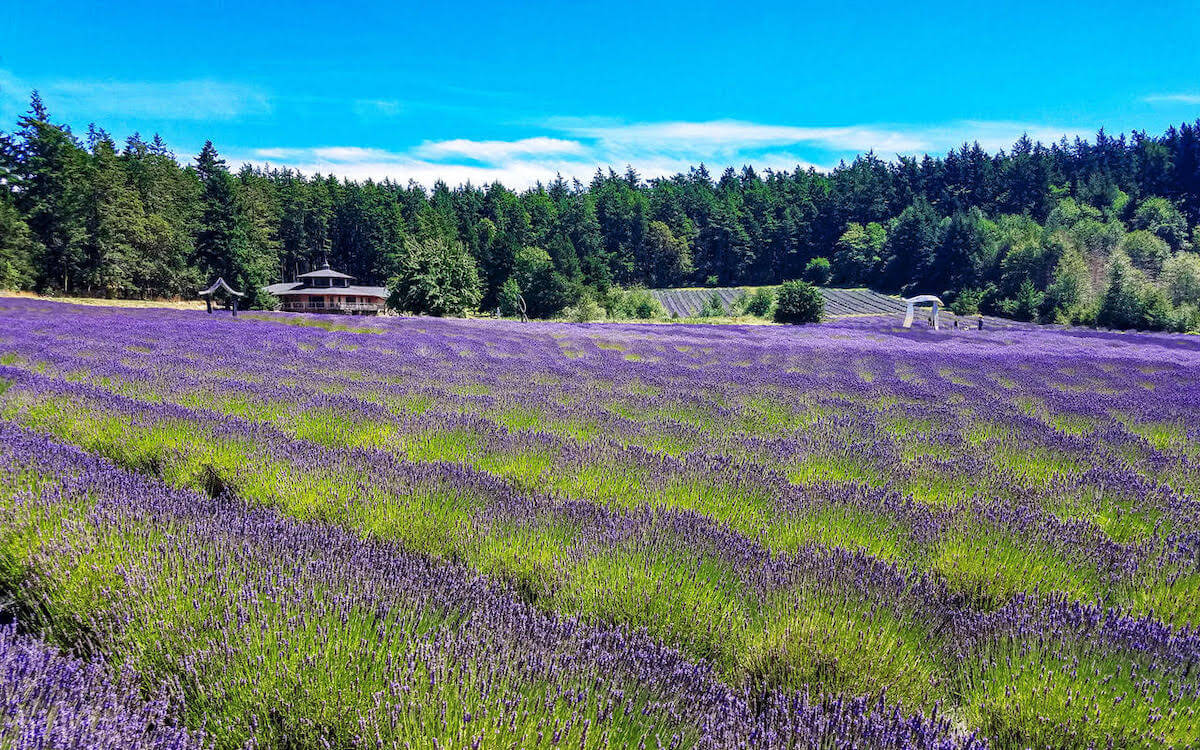 We love to hear stories about our merchants' ecommerce journeys, so we're sharing them for you to enjoy as well. Read on to learn about how founder Stephen Robins of Pelindaba Lavender has found success with his online store on the business's 20th anniversary (via Amelia Powell Baggett, Director of Marketing & Sales).
What inspired you to start your online store?
​We started our online store in 2003 to help meet the rapid growth in product sales fueled by word-of-mouth and favorable press. At that time, our San Juan Island farm had been open to the public for two years. Those who visited and took our handcrafted products home wanted a way to reorder. Additionally, those who became familiar with our products through the media needed a way to order from afar. Taking more and more orders by phone quickly became untenable, so we opened a small online space to begin sharing our love of all things lavender through education and product sales. Our online presence has grown since then to be a premier source of all things lavender.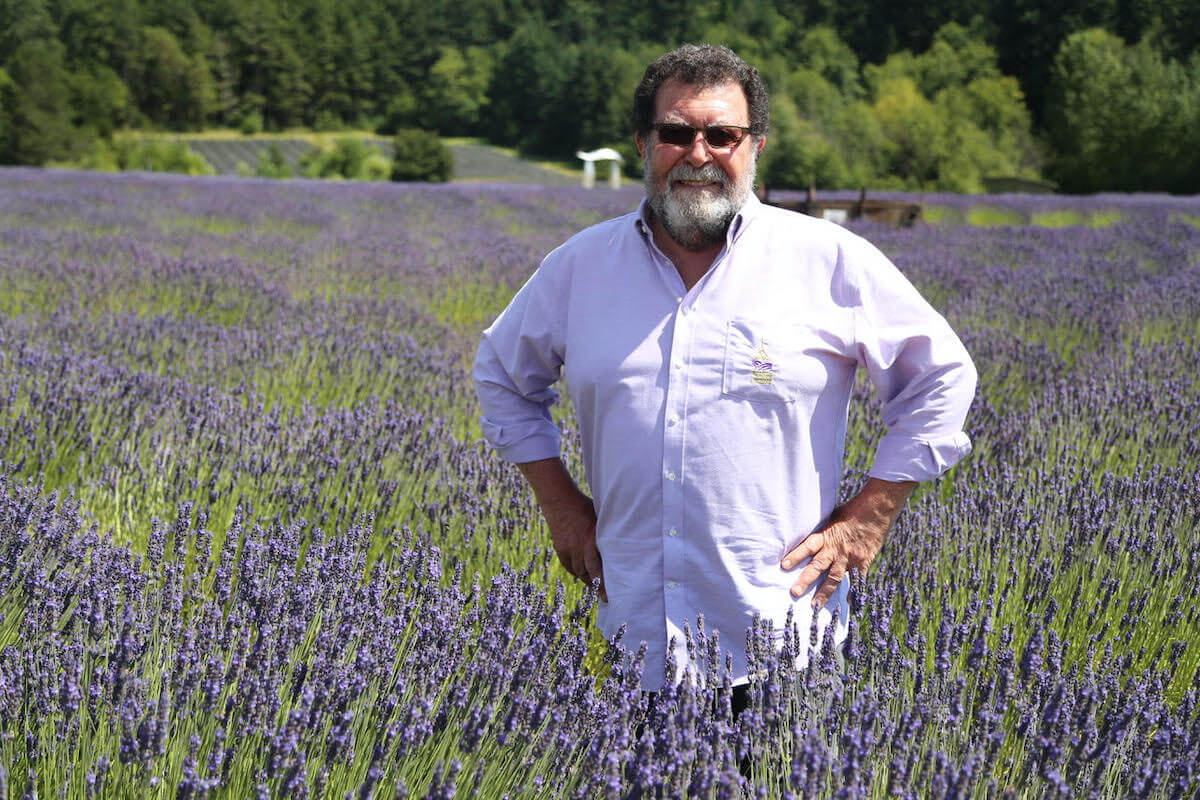 What is your favorite part of running an ecommerce business?
It's a wonderful way to stay connected with those who have visited the farm or one of our product galleries and share in their memories (sometimes spanning regular visits), while continuing to provide them with the highest quality lavender products for everyday living. For those who haven't yet visited us in person, it's a means to share in their love of lavender wherever they are. Seeing lavender enthusiasts ordering from all over the globe and knowing that the products we make at the farm will bring real benefit to so many near and far brings us great satisfaction and encouragement to continue to build this platform further.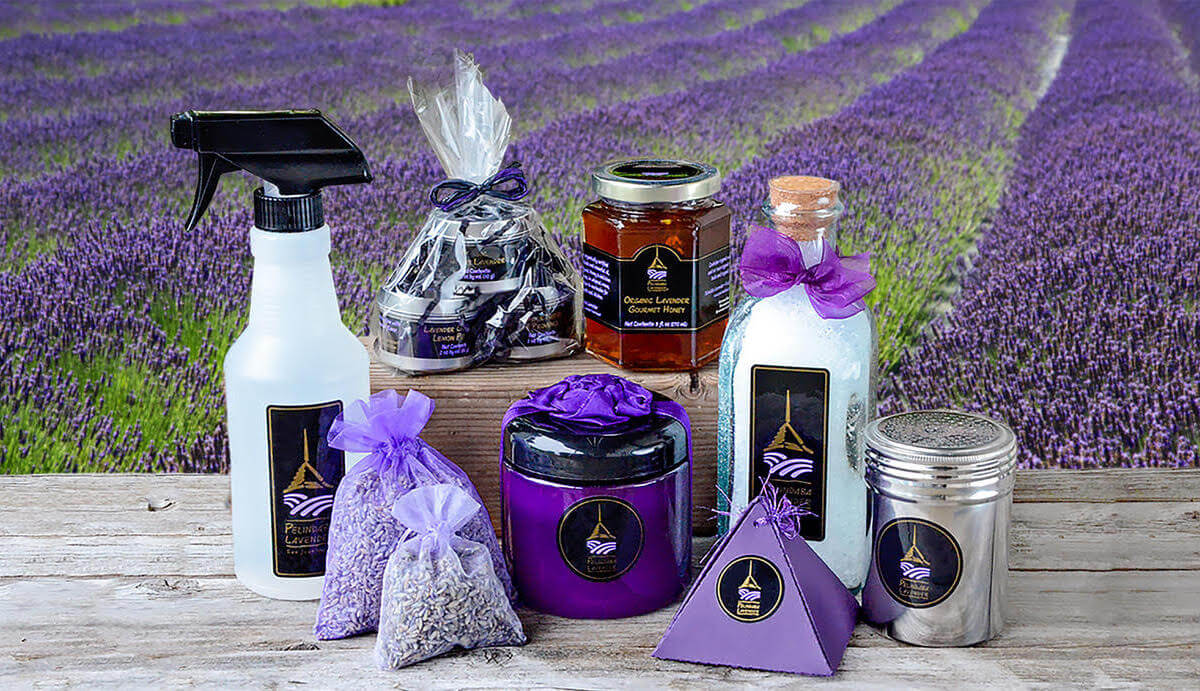 What do you like most about Volusion's ecommerce solution? ​
Volusion is a solution-driven company. Everyone with whom we interact at Volusion is focused on making the platform work—for us, for our customers, and for our integration partners. Even when it's not possible to find a solution, the fact that everyone does everything they can to try to find or create one means a great deal.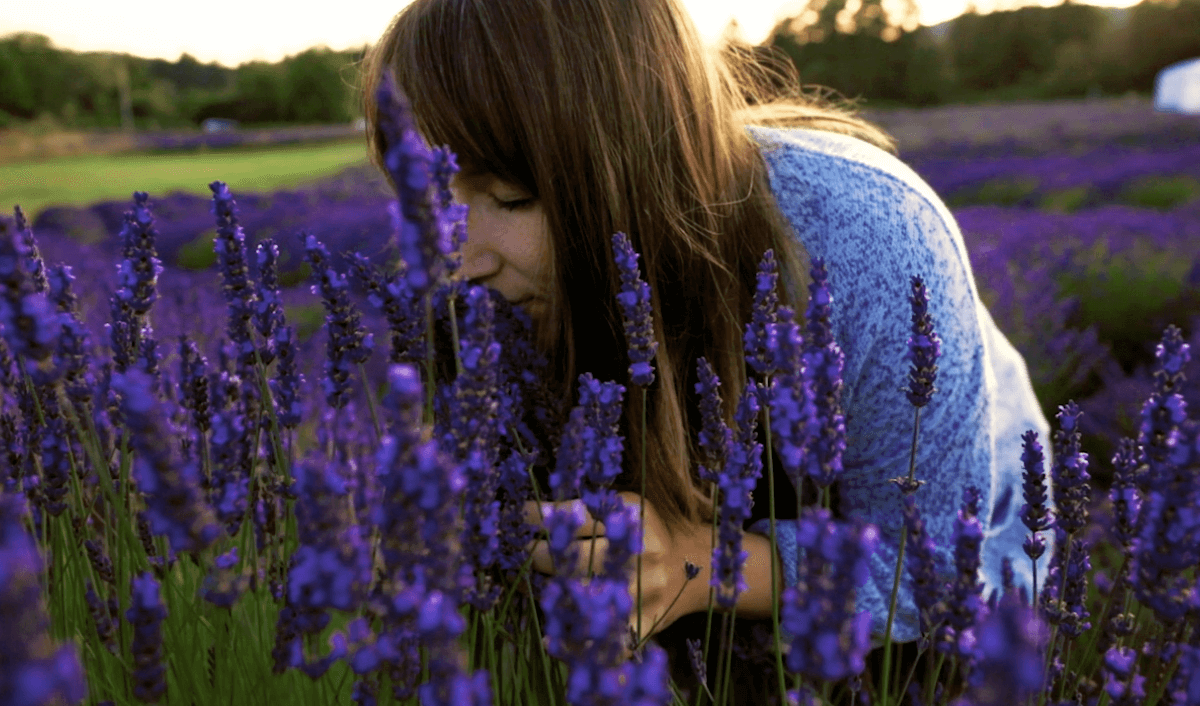 What is the best piece of advice you've received about running your business? ​
Do what you really love doing and recognize the value of building your company organically, following it wherever it takes you while adhering to your values and vision. In everything, follow the adage "good enough is not."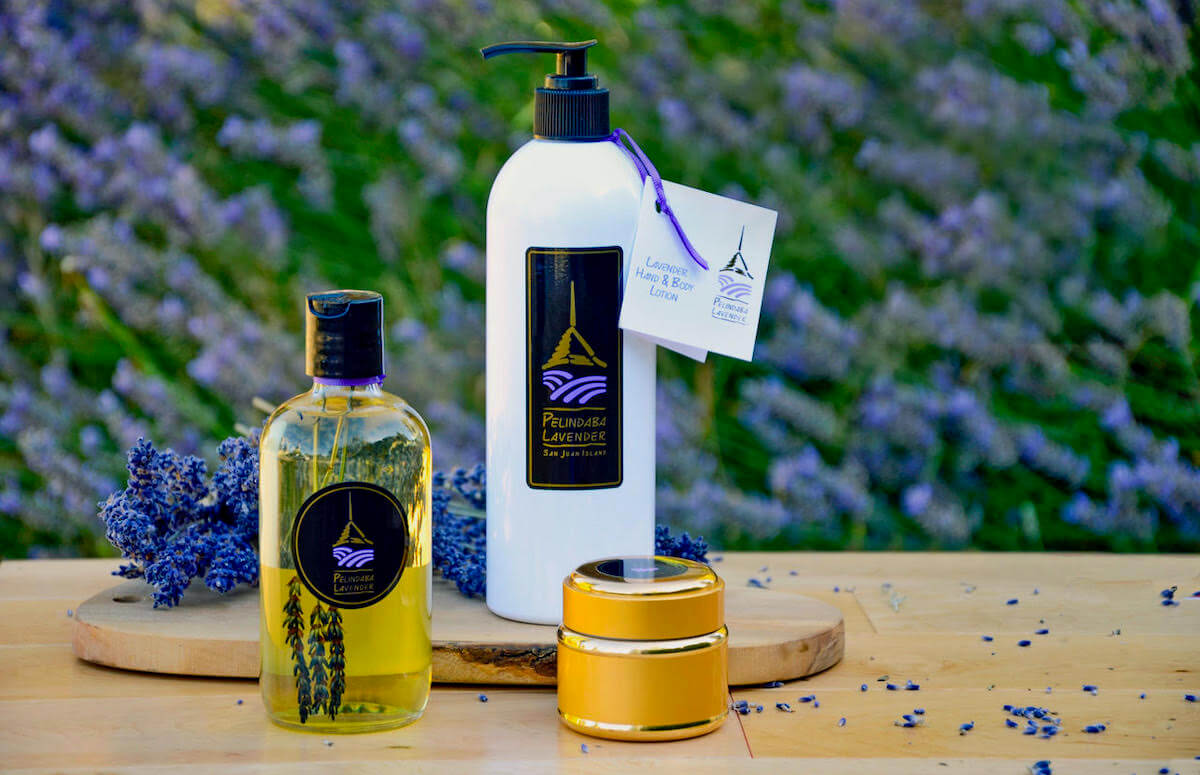 What does the future hold for your business?  ​
The future is bright and filled with lavender. This is our 20th Anniversary cultivating lavender, handcrafting lavender products, and sharing them with the world. It's been an exciting 20 years of rapid growth, weathering two recessions, rebuilding from a catastrophic fire in 2009, and now making it through a global pandemic. Whatever the next 20 years holds for Pelindaba Lavender, we are confident the lavender will continue to bloom, visitors will have unique lavender experiences at the farm, and at our product galleries scattered across the country and lavender will increasingly be a part of daily life as so many continue to seek high-quality, natural products direct from the source.
Happy 20 Years to Pelindaba Lavender!