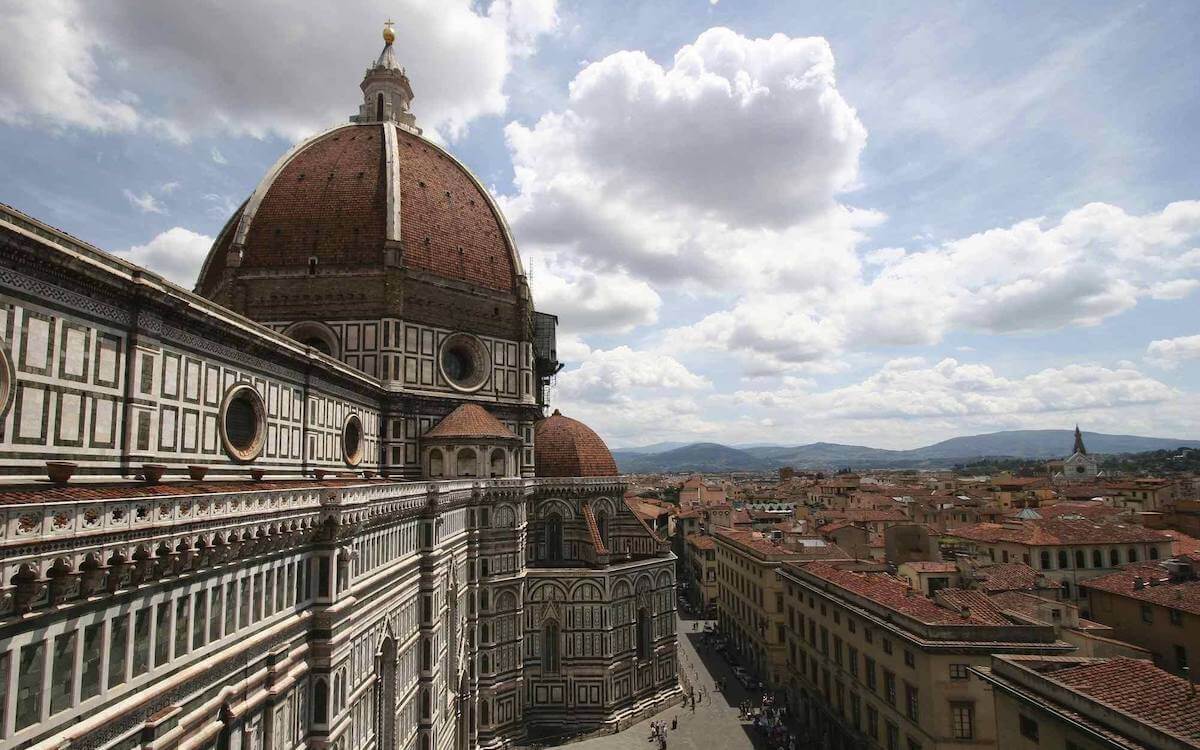 We love to hear stories about our merchants' ecommerce journeys, so we're sharing them for you to enjoy as well. Read on to learn about how Steven Hurley and Ken Diaz of Private Shore Trips have found success with their online store.
What inspired you to start your online store?
We were inspired to launch an online store because it provided a single solution to the multiple challenges we faced.
Private Shore Trips provides private tours in world class cities across Europe including Rome, Paris, Barcelona, and Copenhagen. We originally sold our tours on a website that did not accept credit cards. As a result, all of our customers were required to contact us when they wanted to book a tour, which became unmanageable. We were forced to find new ways to automate repetitive tasks, including maintaining customer accounts, organizing products and categories, processing payments, preparing mailing lists, etc. Simultaneously, we wanted to give our customers the option to book a tour whenever they wanted without having to wait for an agent.​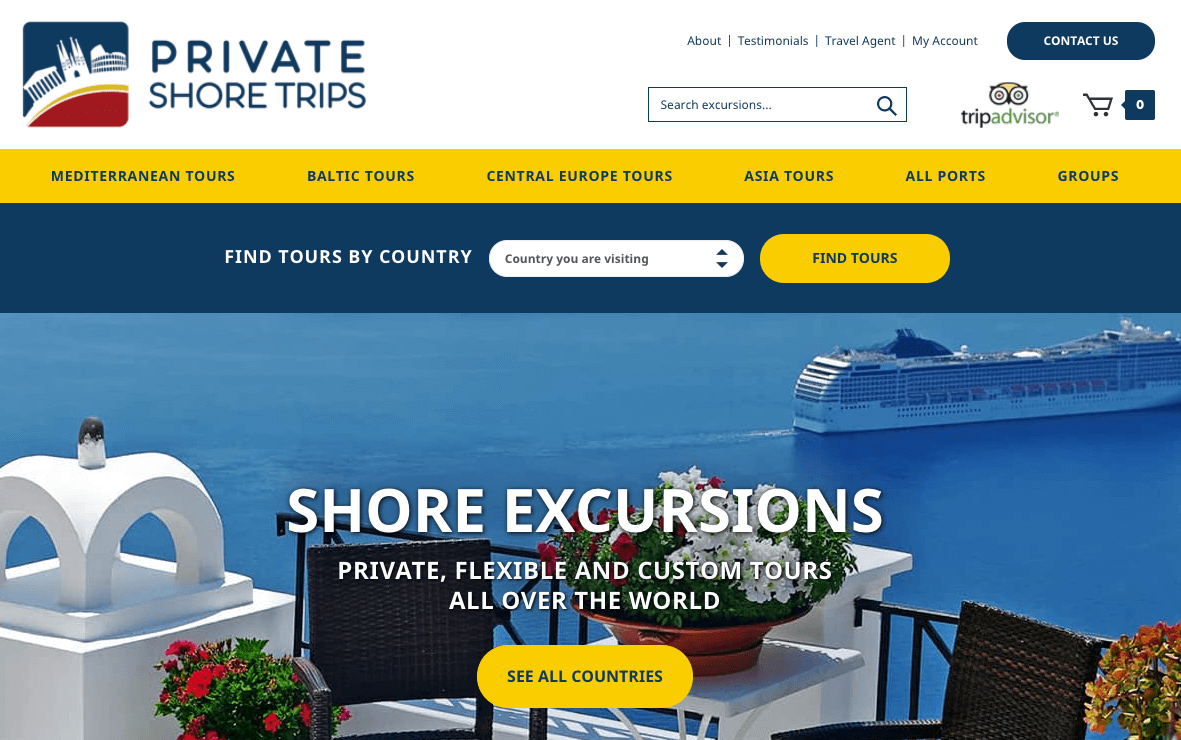 What is your favorite part of running an ecommerce business?
As an owner, you want to go about your daily business as efficiently as possible. We wear many hats and our time is always limited, so it's incredibly reassuring to know that a large part of our business is running consistently and effectively 24/7.
However, being able to grow a business is the best part of running a business. Using an ecommerce store allows us to better understand the many nuances of our business, which ultimately helps us to find more customers.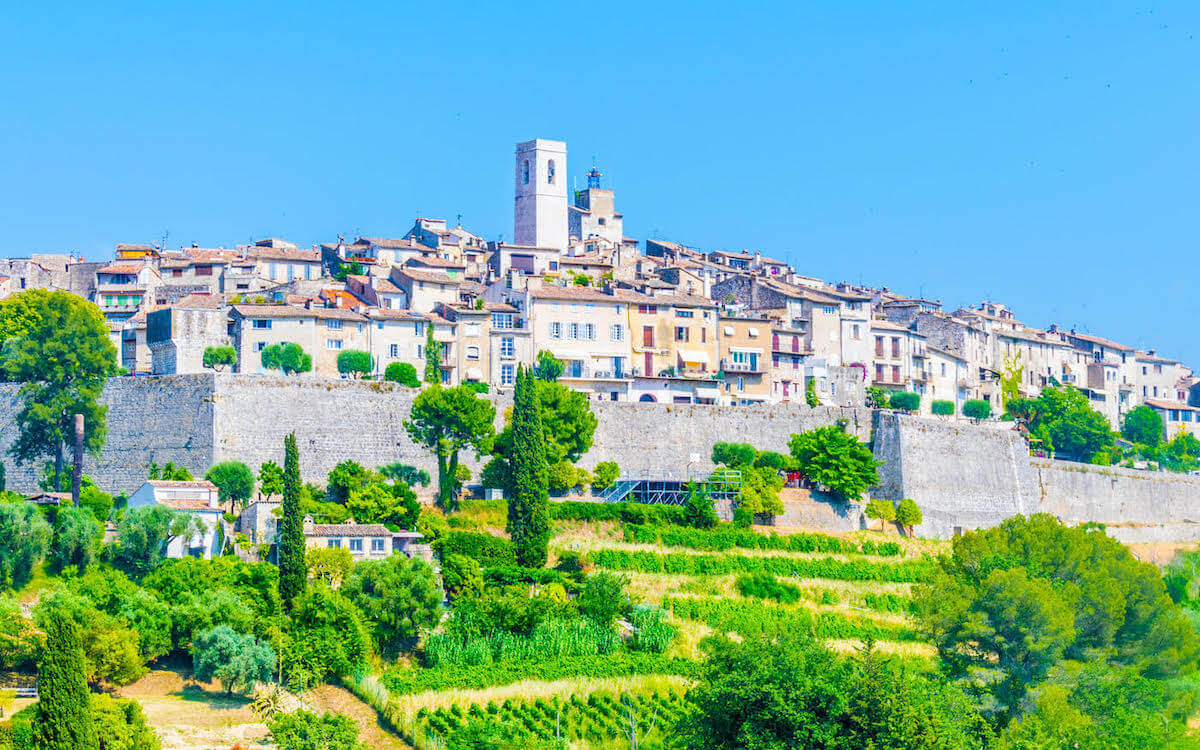 What do you like most about Volusion's ecommerce solution? ​
In addition to the great functionality that comes with a Volusion store, they also offer essential services to keep our business competitive. Since starting our online store, we have used their design team to give us a custom look and feel. As our business expanded and the number of our products and categories increased, Volusion improved our navigation with new tools including a Mega-Menu that also complimented our design. In addition, Volusion's platform can be integrated with third-party applications that help keep our data, customer information, and mailing lists in order.
Volusion also provides dependable and persistent security from the various hacking threats that we all are aware of today. Knowing that our online store is up-to-date on these security measures simply makes Volusion an invaluable partner.
Finally, Volusion is user-friendly. We are able to make quick and easy changes to our store on our own. If we want to make a change that is beyond our ability, Volusion has a help team available to offer tips and advice.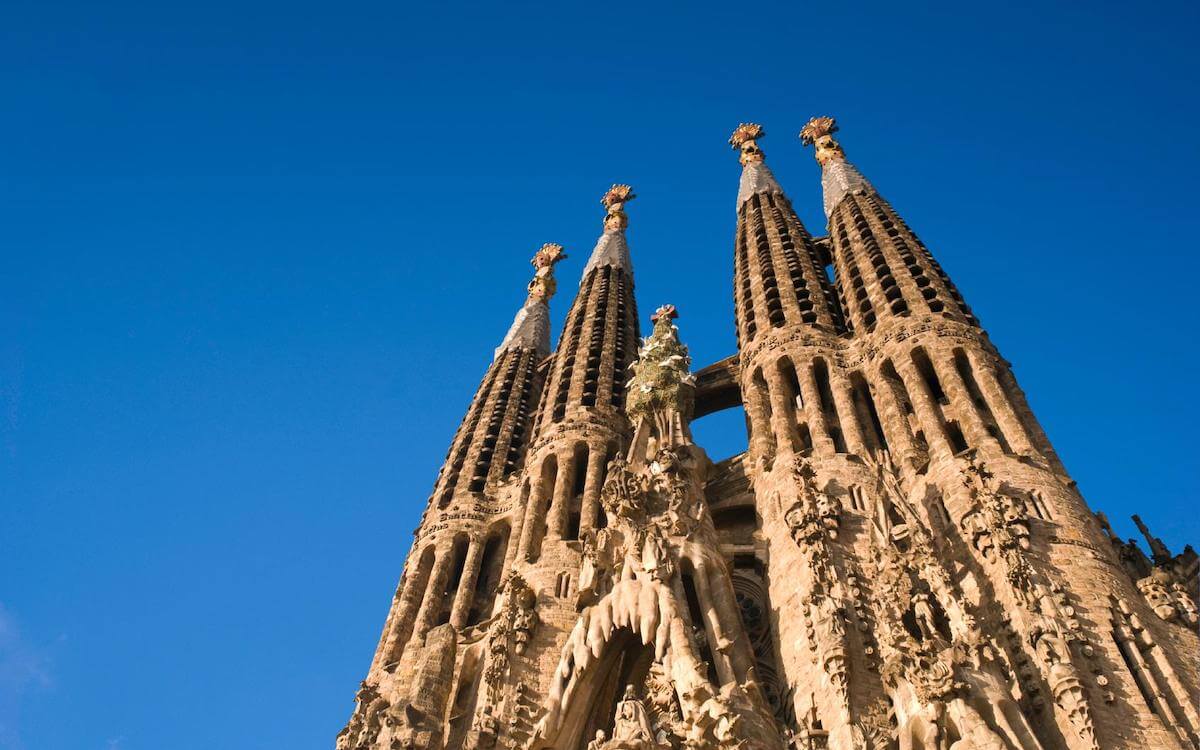 What is the best piece of advice you've received about running your business? ​
Again, business owners wear many hats and we constantly need to complete a great number of small and large tasks every day. So it is easy to become bogged down with a to-do list that never ends.
However, some advice that we try to remember each day is "Always remember the simple purpose of your business when thinking about how and where to spend your time."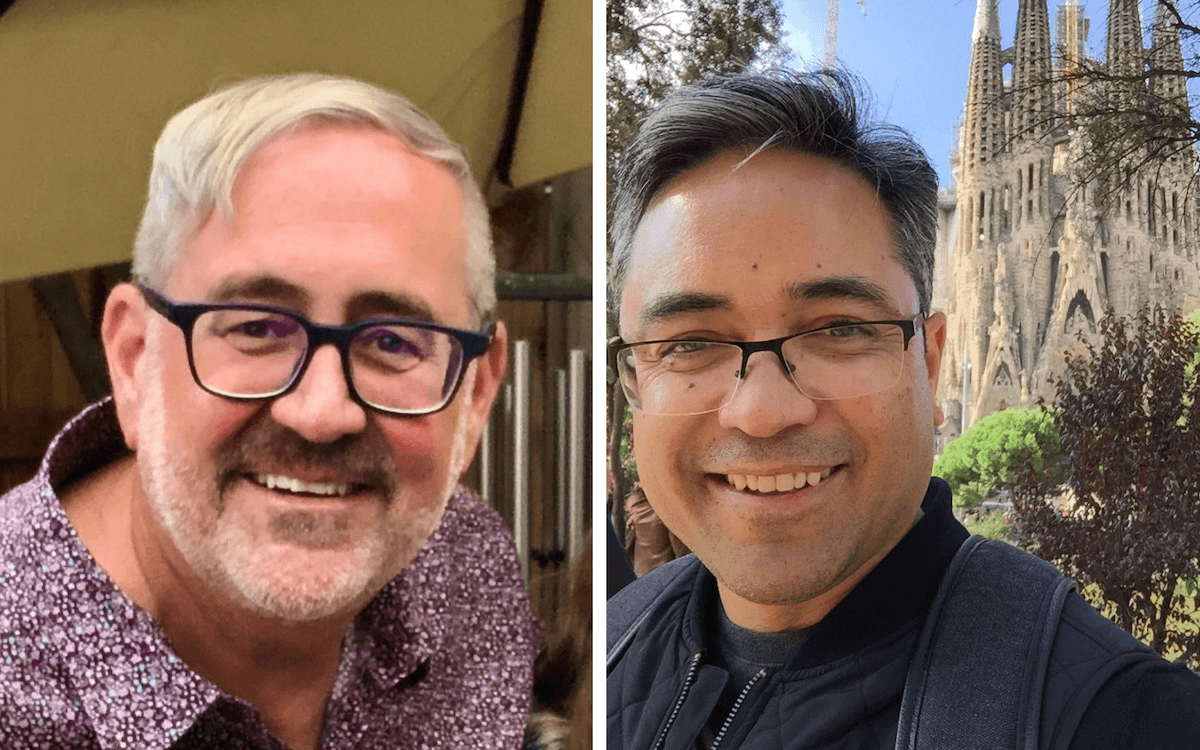 What does the future hold for your business?  ​
Over the past year and half, the travel sector has suffered greatly due to the COVID pandemic. Today, we are very encouraged with the positive news coming from travel publications and news outlets. We are also witnessing the restart of cruising in Europe. The prospect of traveling abroad is more promising now than it was just a few weeks ago. In our opinion, there is no question that there is a pent-up demand for travel and that Private Shore Trips will once again be ready to provide great experiences and enduring memories for our customers.