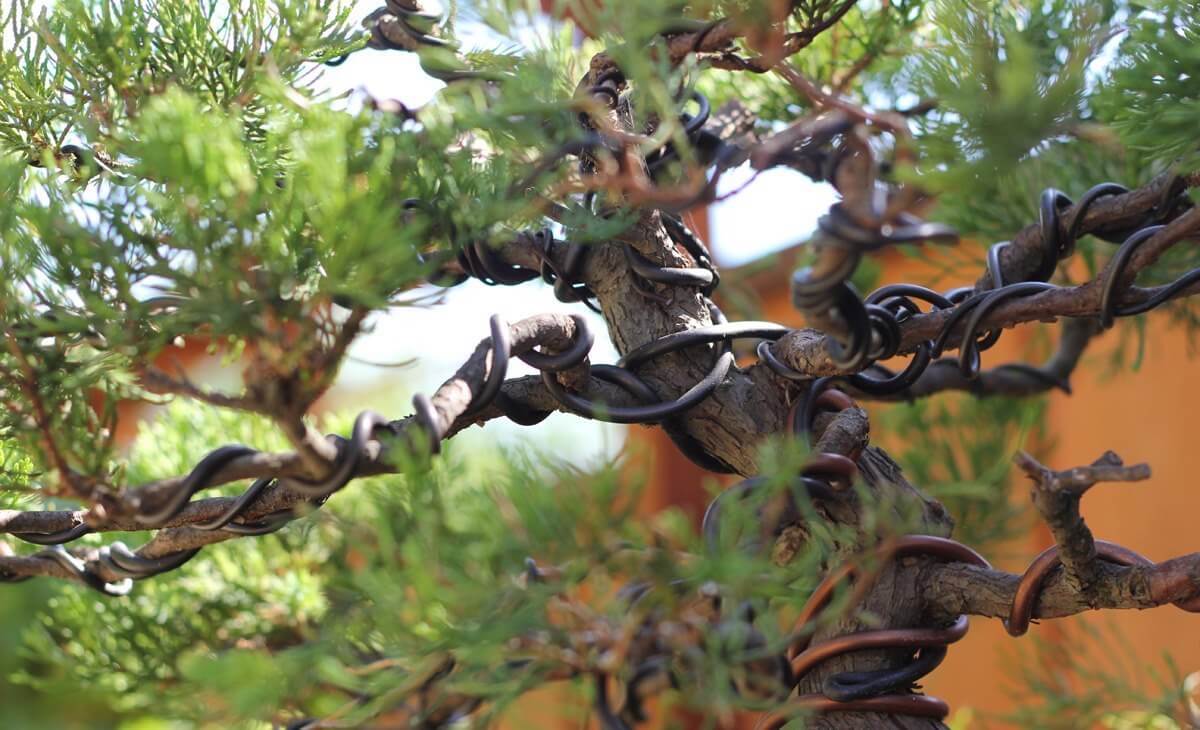 We love to hear stories about our merchants' ecommerce journeys, so we're sharing them for you to enjoy as well. Read on to learn about how Jason Chan of Eastern Leaf has found success with his online store.
What inspired you to start your online store?
Both my wife and I have always enjoyed nature and plants. While finishing up school in San Diego, we noticed that there was a shortage of plant vendors at a local farmer's market. So we started a small booth at the local farmer's market selling lucky bamboo plants for fun. The shop gained some popularity and we thought we might be able to sell them online.  We decided to pursue it further, and Easternleaf.com was created.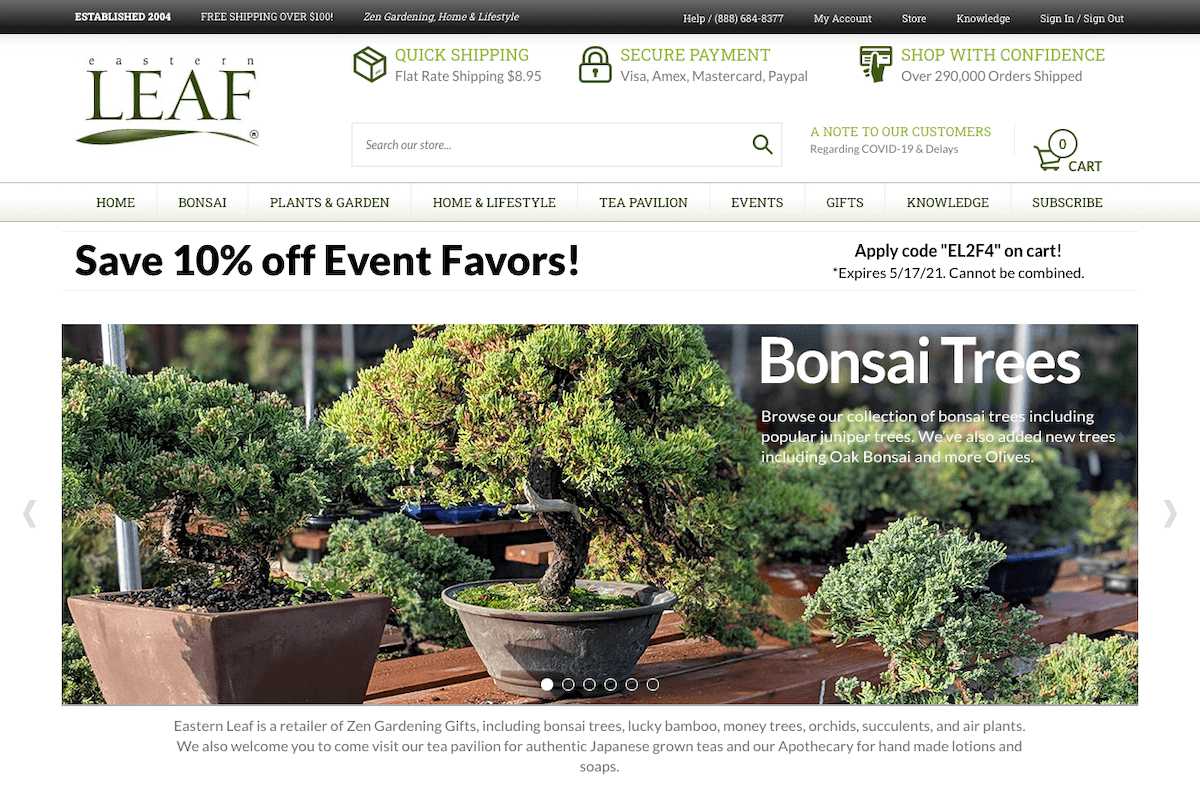 What is your favorite part of running an ecommerce business?
​My favorite part of running an ecommerce business is the flexibility it gives everybody. Not only is your store open at all hours of the day, but the content that you create for customers is available to them at any time as well. Customers can research and learn as much as they want on their own time, and then call us during the day if they have any questions.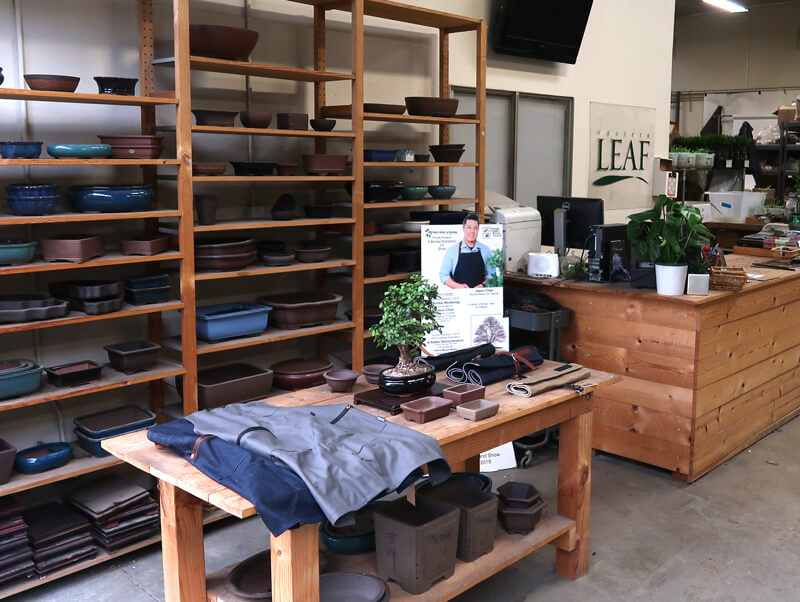 What do you like most about Volusion's ecommerce solution? ​
We've been on Volusion for more than 15 years. During that time, Volusion has made it easier for us to focus on our customers, products, and operations. Volusion's tools and interface make it easy to launch new products, organize catalogs, and present them clearly to visitors to our site. More importantly, Volusion alleviates the need to worry about site and checkout issues.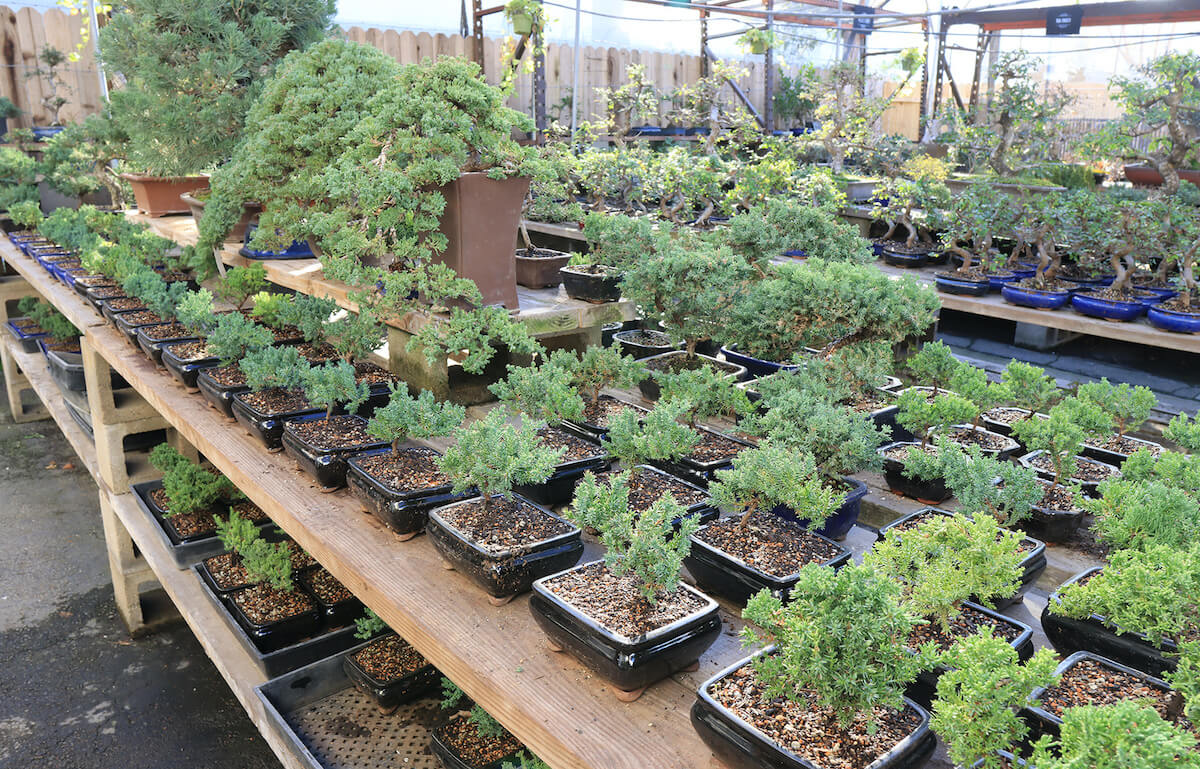 What is the best piece of advice you've received about running your business? ​
I received lots of advice on running a business. However, the most important I've found is to just listen. Listen to your customers and your team and be willing to adapt to changing markets and circumstances. This past year has made that more important than ever.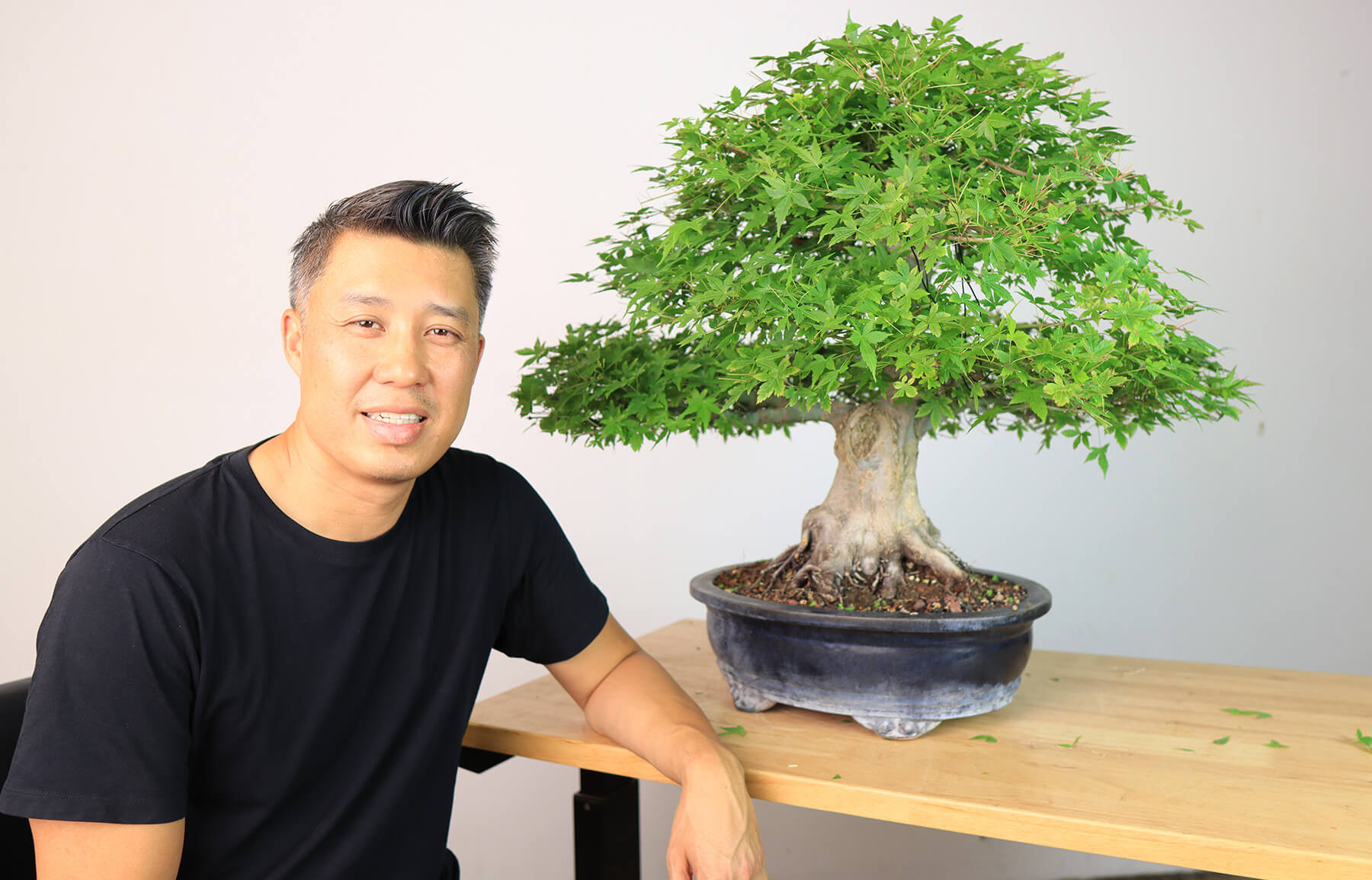 What does the future hold for your business?  ​
Eastern Leaf has always been about providing high quality plants and introducing newcomers to plant hobbies, such as bonsai. This year, we'll be expanding our growing nursery to be able to grow and train more trees. We also plan on opening a larger retail store in the next two years so that we can have more plant related events.