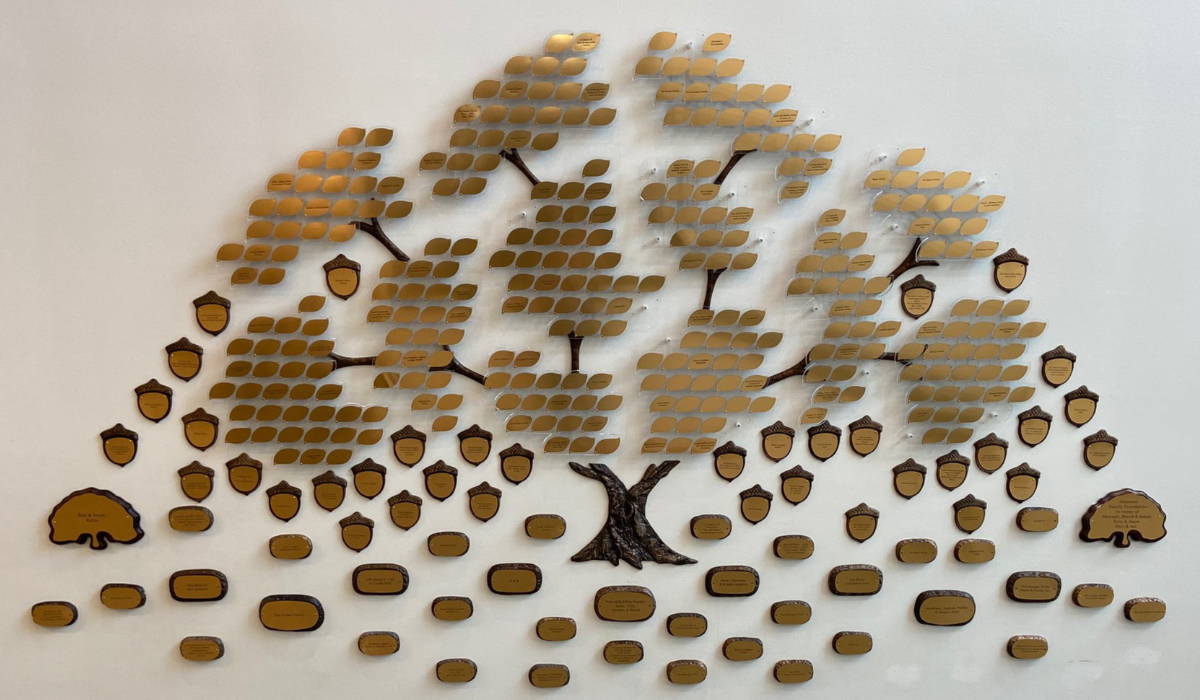 We love to hear stories about Volusion merchants and their unique journeys in the ecommerce industry, so we're sharing them here for you to enjoy as well. Read on to learn how Jim and Marcia Larson have found success with utilizing Volusion's Ecommerce Solution for their three online stores (via Jim and Marcia Larson, Founders of Donor-Recognitions, Just Award Medals, and Just Braille Signs).
What inspired you to start your online store?
Around 2005, my wife Marcia and I opened an awards store located in a small strip mall. One day, a customer walked in wanting two bowling trophies. He had a limited budget of $5 each, and took over an hour of Marcia's time before declaring, "I think instead of giving out trophies, I'm going to give each of the winners a five dollar bill instead!" I looked at Marcia afterwards in frustration and exclaimed "there's got to be a better way to sell our product." We hired a person to build an ecommerce store for us, but after 6 months, he was unable to execute and deliver anything close to a functional store. That's when we took a look at Volusion, and gave it a try. Sales at JustAwardMedals.com increased steadily, as did our product offerings and manufacturing capabilities, resulting in us building two more Volusion e-commerce stores; JustBrailleSigns.com (ADA Braille Signs) and Donor-Recognitions.com (Donor Recognition Trees and Metal Plaques.) Currently, our products are manufactured in our 25,000 square foot facility and sold exclusively through our three Volusion stores.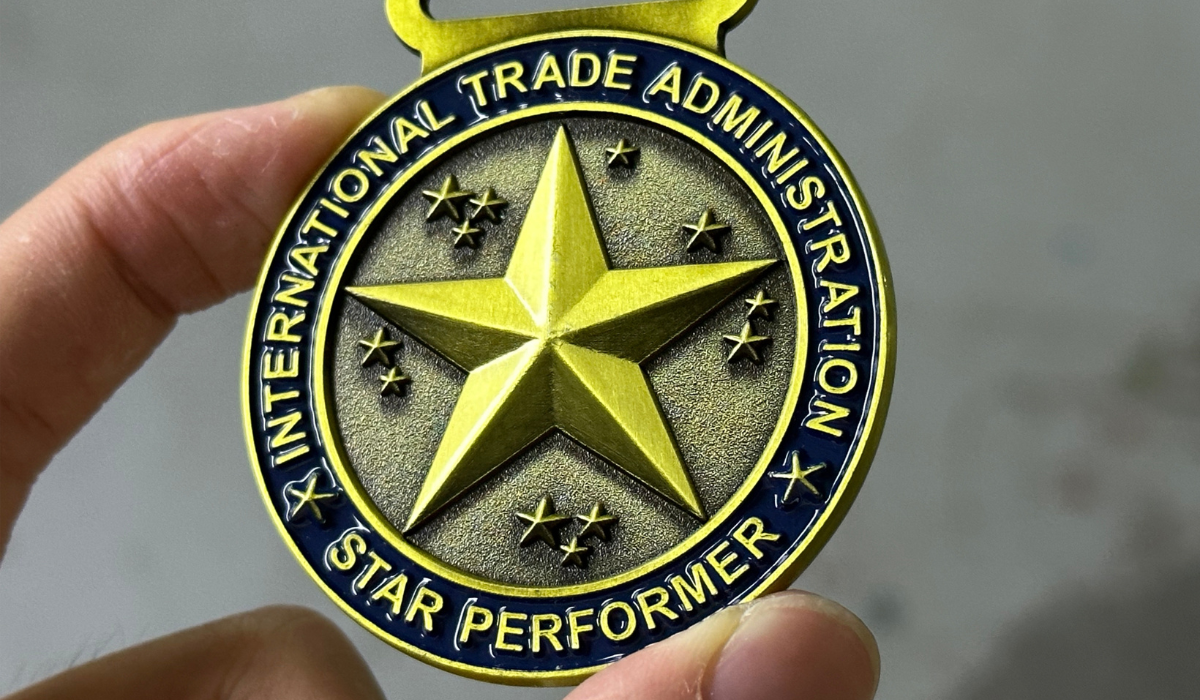 What is your favorite part of running an ecommerce business?
What can be better than securing orders on weekends, or at night time while you're sleeping! With the activation of our ecommerce stores, our brand and marketing reach expanded overnight from local to national. Not to mention, the process of obtaining an order, payment processing, customer communication, and order fulfillment became automated and much more efficient.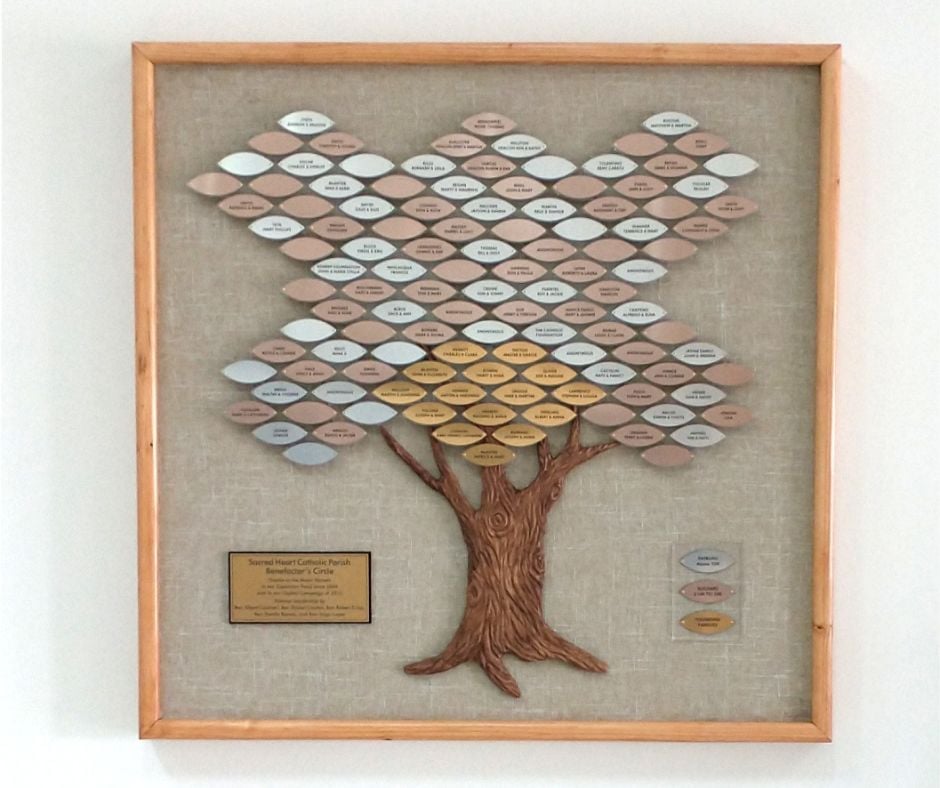 What do you like most about Volusion's ecommerce solution?
The Volusion platform is very user friendly. I was able to create a Volusion ecommerce store myself with little technical knowledge or development experience. This saved us in upfront costs, but also saved us in ongoing maintenance costs like adding products and price changes all during a time when our relatively new business needed to save money. As time went on, our websites needed a refresh with more professional design and custom applications. We were able to afford a third-party developer and/or Volusion's in-house services, Grow With Studio to assist. When seeking such outside services, buyers must beware! This is why we chose Volusion on our last redesign for Donor-Recognitions.com. We trust Volusion and figured there's nobody better to work on a Volusion platform than Volusion themselves.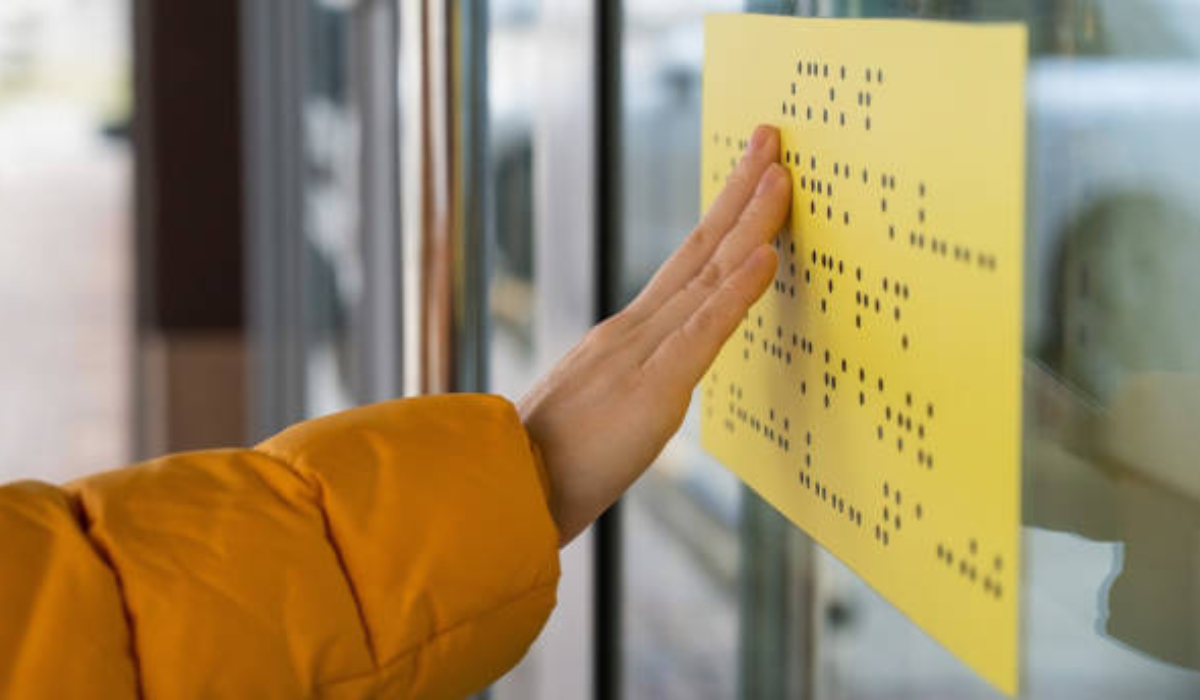 What is the best business advice you've ever received?
The success of a business is not always dependent on a great product, unique service or original idea, but rather, success can be achieved from great management of the business itself, even with an ordinary product or service.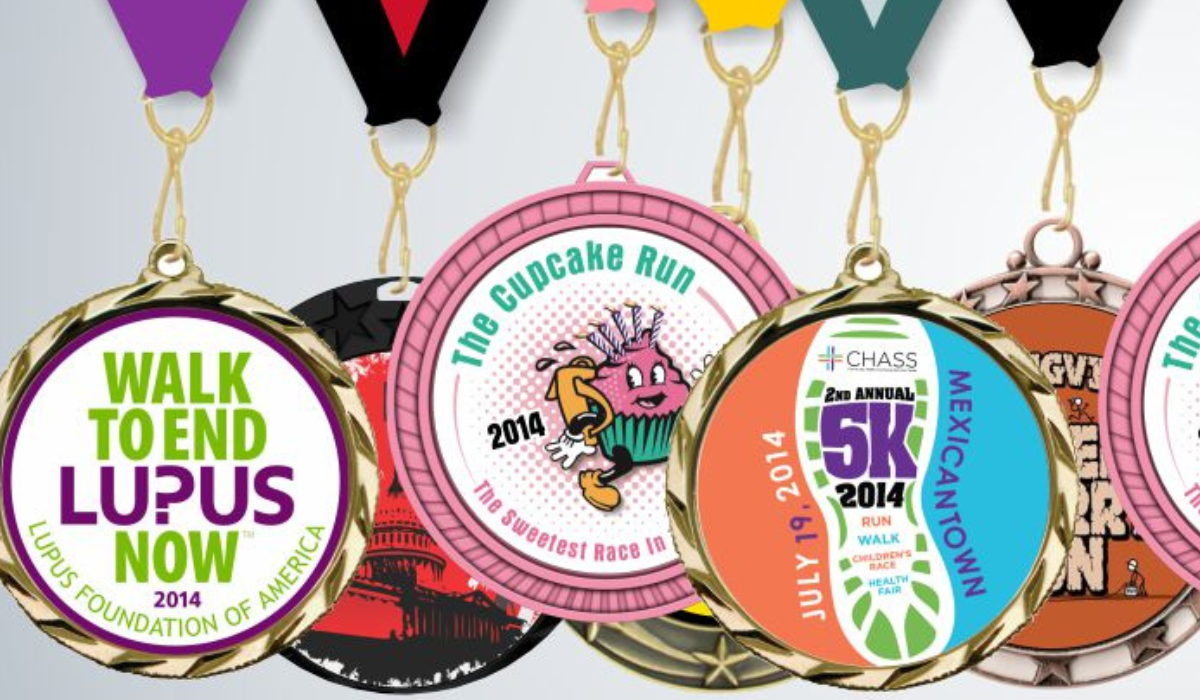 What does the future hold for your business?
Without our Volusion stores, we would not be nearly as successful as we are today. The beauty of ecommerce is the more you put into it, the more you get back. As more competitors compete with us and often mimic our own online stores' content and products, it's crucial that we stay ahead of the game, and making digital marketing a priority has never been more important than it is now. Along with this, we will continue to follow the advice that we can't always rely on a unique product or service to keep us successful, but instead, ensure success through great management which includes happy employees, fantastic customer service, perfect price points, and wonderful third-party partners.
Thank you to Jim and Marcia Larson for telling us about their journey with Donor-Recognitions, Just Award Medals, and Just Braille Signs! Be sure to check out their online stores and all they have to offer.