Volusion Payments Application
To get started, fill out and submit the information requested below. Once your application has been reviewed, one of our credit card processing experts will contact you as soon as possible to review and obtain additional information.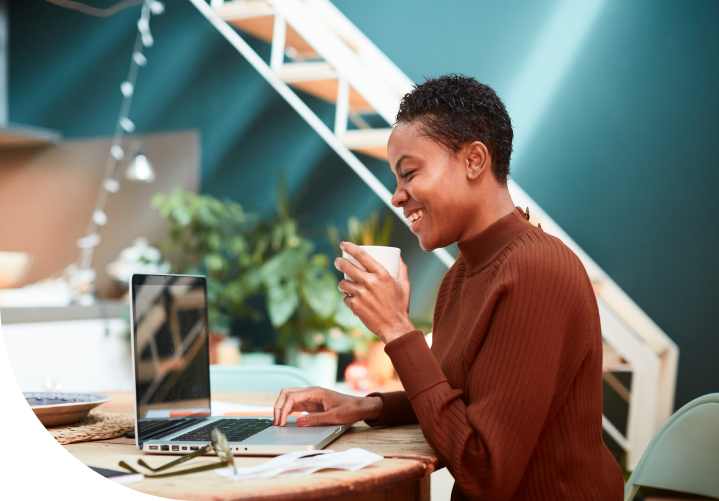 IMPORTANT NOTE: In an effort to assist the Federal Government to combat funding of terrorism and money laundering, all financial intuitions are required by the Patriot Act and Federal Law to collect and record the identification information (SSN) of the primary principal applying for an account, regardless of their business ownership type. For more information, please reference "Uniting and Strengthening America by Providing Appropriate Tools Required to Intercept and Obstruct Terrorism (USA PATRIOT) Act of 2001 Section 326" through the United States Department of Treasury.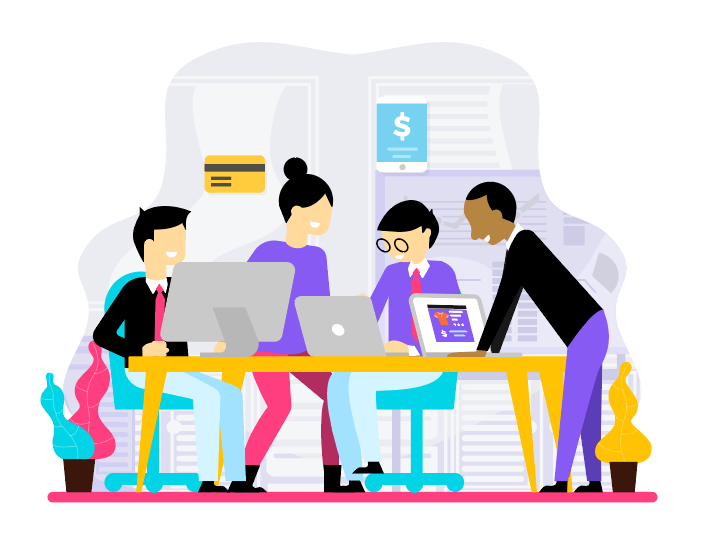 Thank You
We will reach out to you when your request has been processed.