Try Volusion free for 14 days
No fees, no commitment, no credit card.
Sell your products anywhere
Want to learn how to sell on eBay? Not a bad plan! But why not combine the reach of eBay with the efficiency of an online store, all at no extra cost? Volusion can help you set up an ecommerce shop that seamlessly integrates with eBay, so you can enjoy the best of both retail worlds.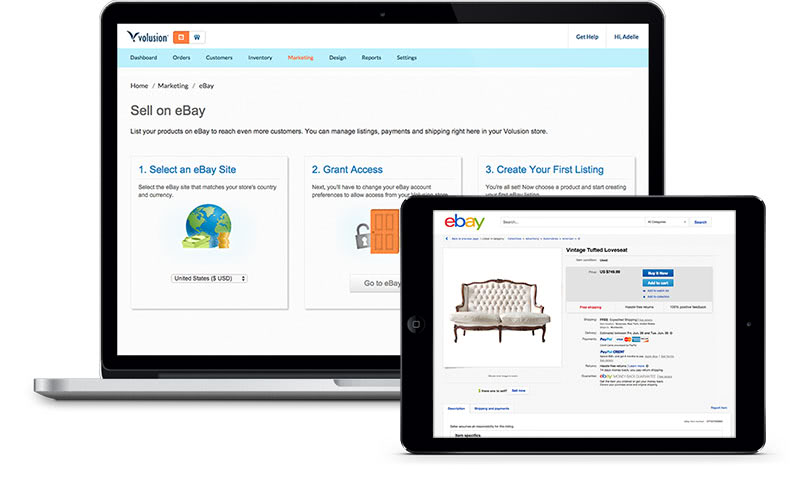 All-in-one ecommerce solution
Showcase your products, manage inventory and sell on eBay, all without leaving the comfort of your Volusion storefront.
eBay has many beneficial features, but it's hard to stand out in the auction crowd. With Volusion, you can create a customized, eBay-integrated storefront. From design themes to cool merchandising tools and more, Volusion lets you shine...and sell more.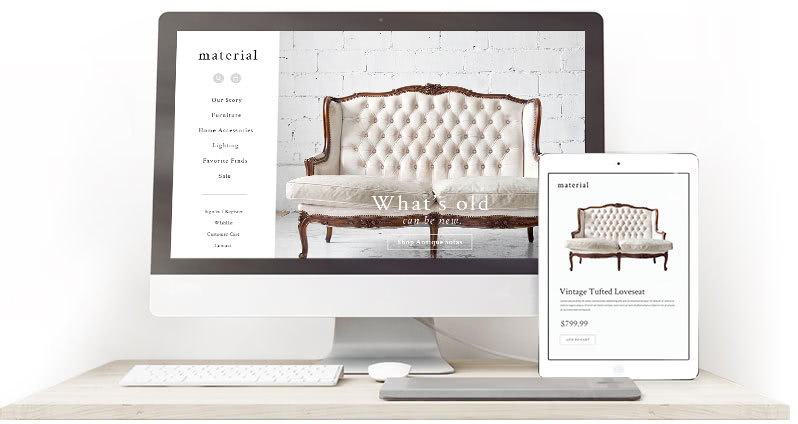 Unlimited 24/7 Support
Volusion is really intuitive. Anyone working for us can begin working almost right away. If they get stuck, they can call, speak to a person and get answers. That's crucial for a business like ours.
Paul, TeaDog.com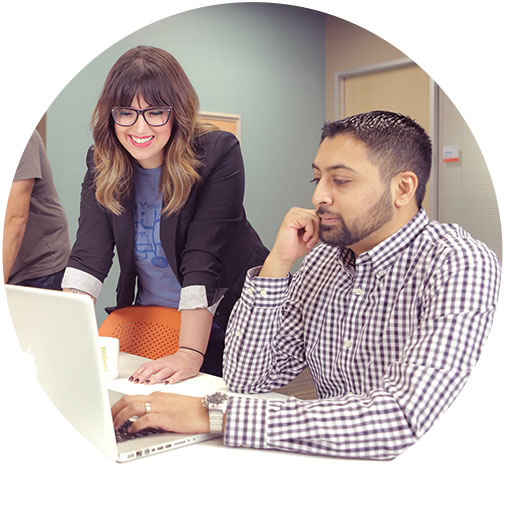 Volusion offers free phone, email and live chat support, so you can get store help whenever you need it, including nights, weekends and holidays.
And we don't just tend to ecommerce: Volusion can also assist with your eBay integration, so there's no need to speak with more than one specialist.
Why wait? Let's build your business today.
Try us free for 14 days
Get started