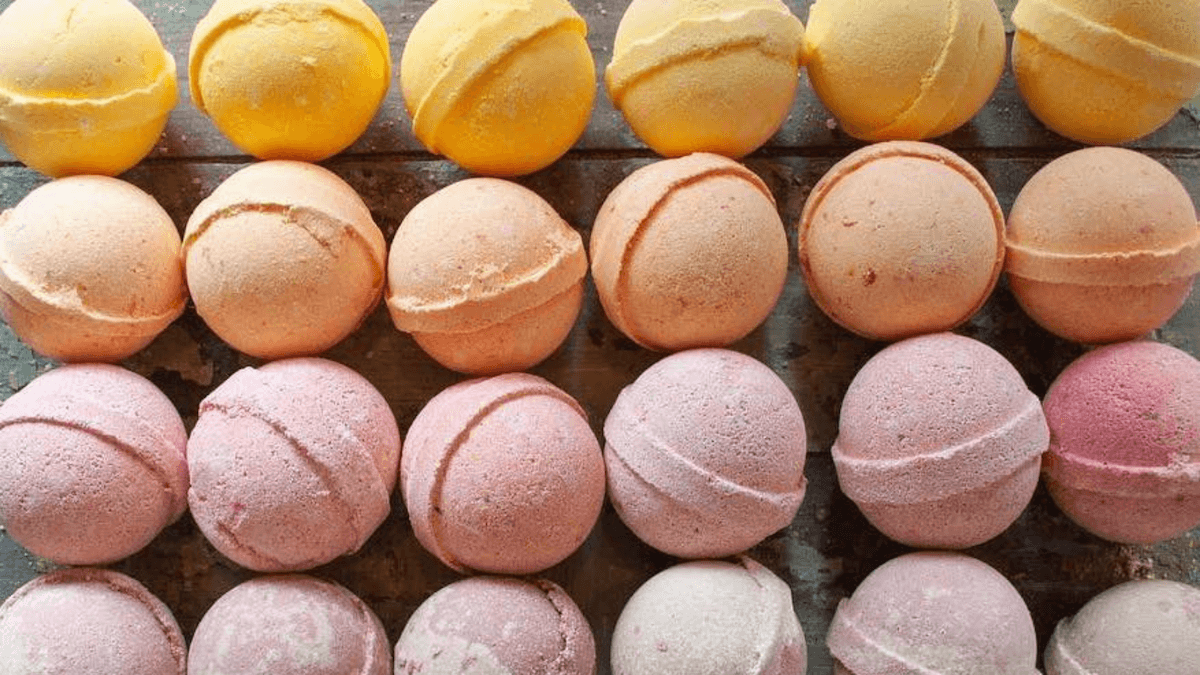 We love to hear stories about our merchants' ecommerce journeys, so we're sharing them for you to enjoy as well. Read on to learn about how Shoshanna Walker of Nourish Natural Bath Products has found success with her online store.
What inspired you to start your online store?
The inspiration behind starting our online store was the demand for our products. Our natural body care products are life-changing for those who strive to have healthy skin and also benefits those with skin conditions. When we launched our web store, we had one retail location that was visited by many tourists, and they wanted a way to replenish their stock once they went home. The website was born seventeen years ago and continues to be a main avenue for our business.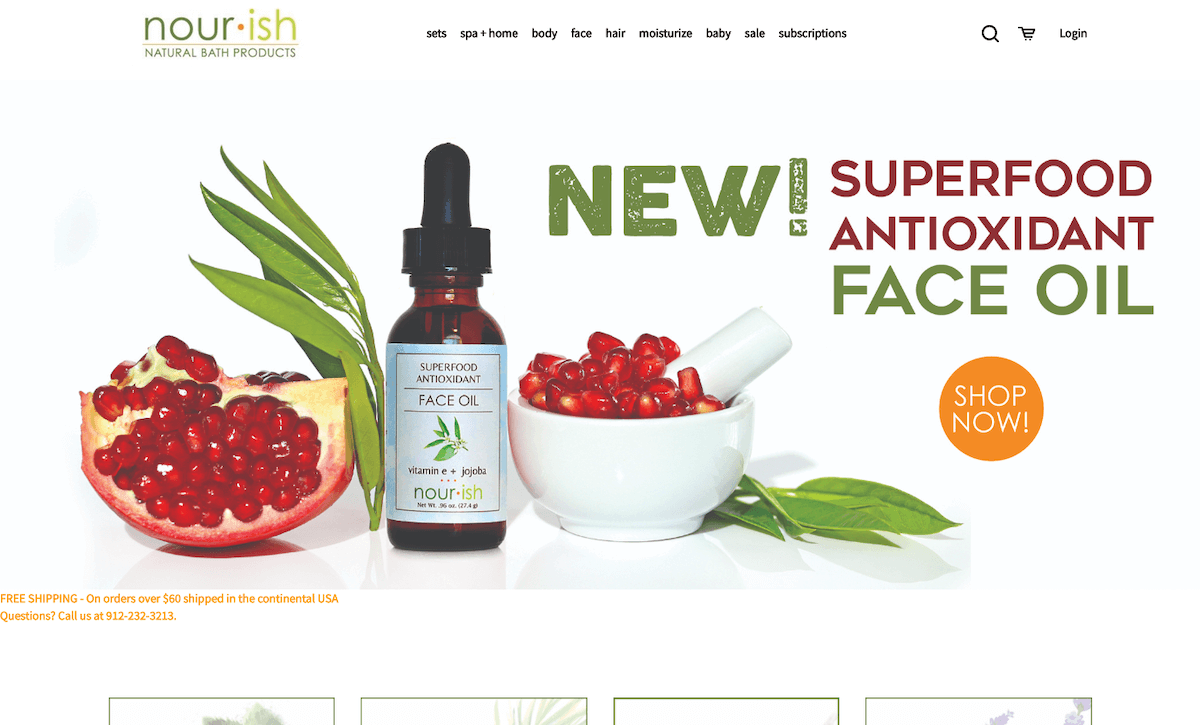 What is your favorite part of running an ecommerce business?
We love seeing the notes our customers leave for us on their online orders and we love seeing their names month after month—you almost feel connected to them.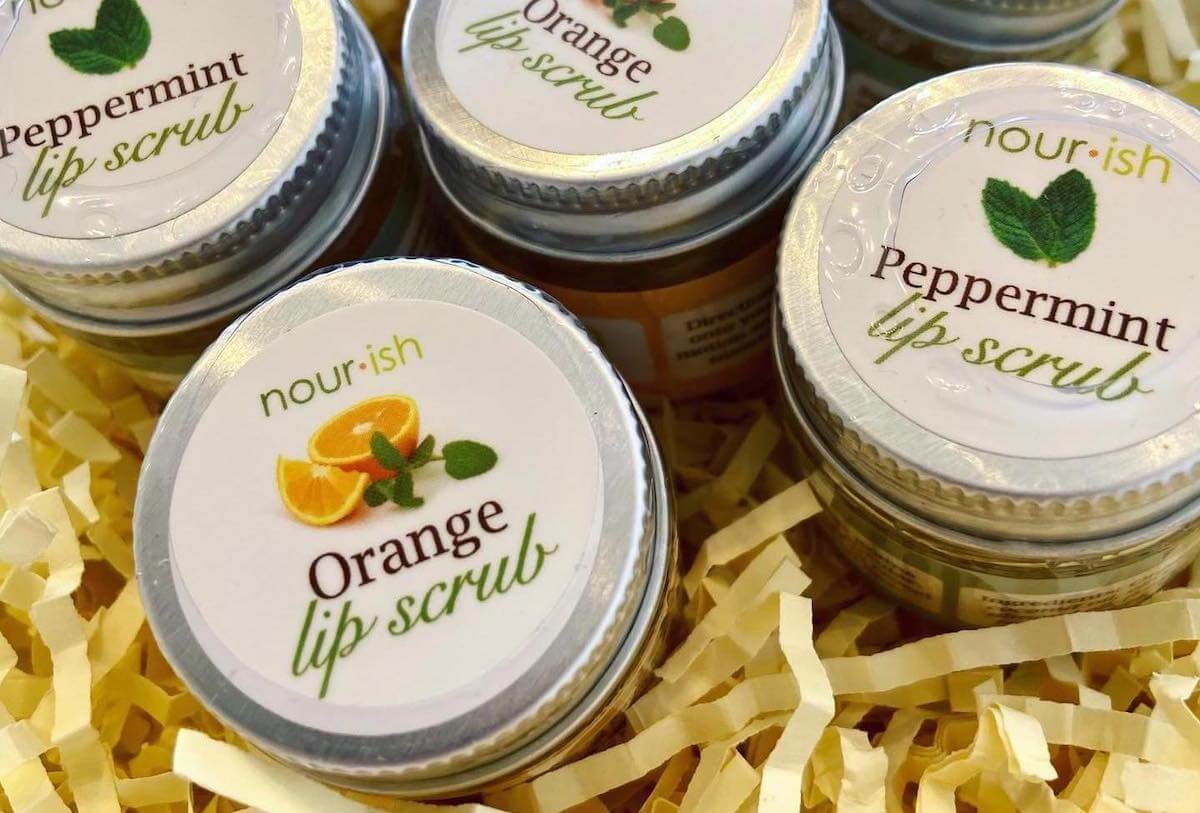 What do you like most about Volusion's ecommerce solution? ​
We really appreciate the support that Volusion has when questions arise. We communicate most often through Slack, but can also pick up the phone for more pressing issues.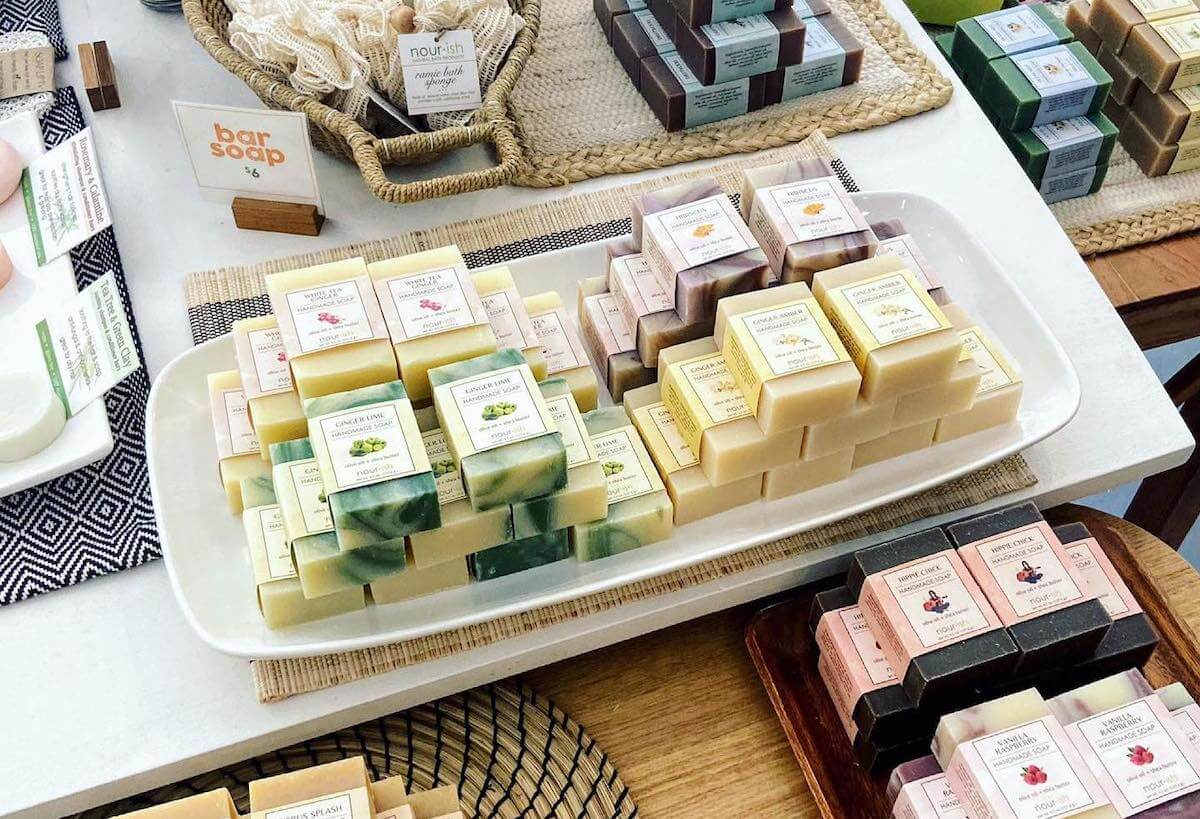 What is the best piece of advice you've received about running your business? ​
The best business advice that I have been given is to not work in my business, but work on my business. For me, this is sometimes difficult as I want to be there helping my team, but when I allow myself to work on the business, I am doing things that will facilitate growth for our company. I take the time to analyze current procedures to increase efficiency.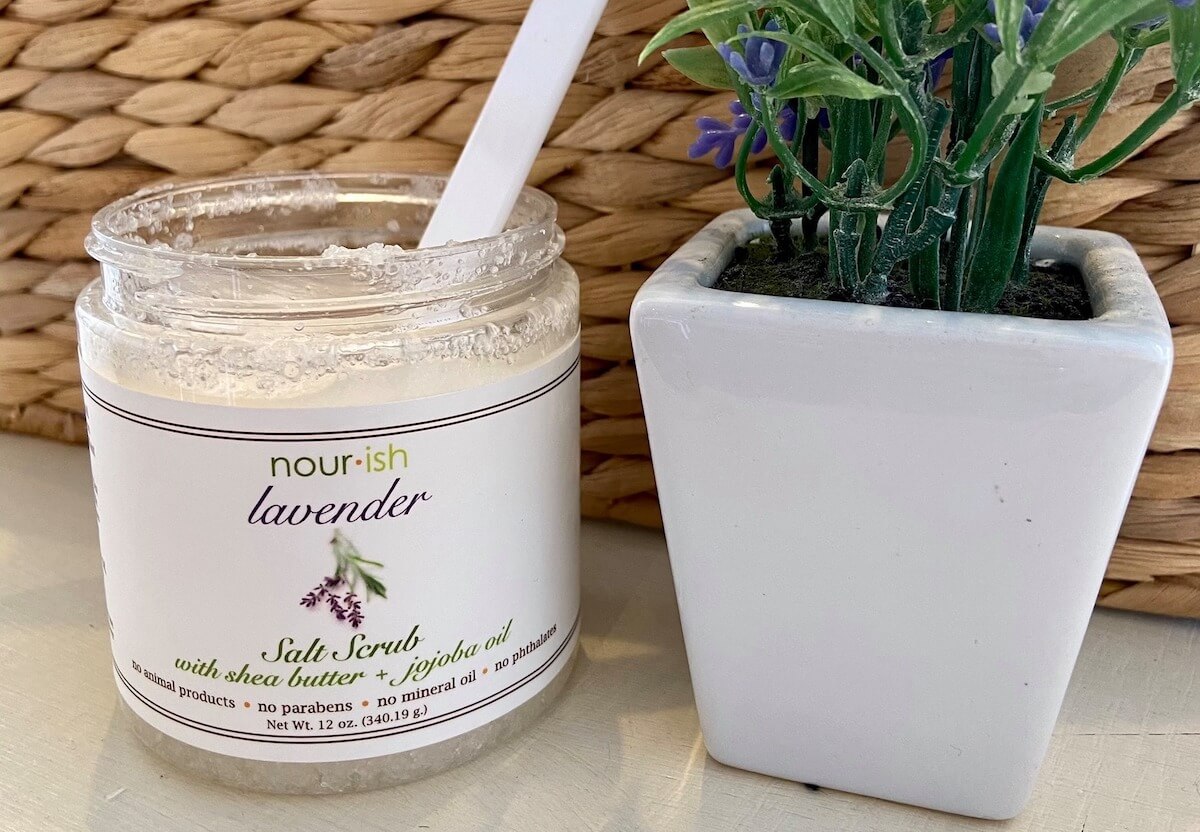 What does the future hold for your business?  ​
We have seen so much growth in the past five years, and we are excited for that to continue. We were so lucky to be able to have made it through the pandemic and are continuing to grow.