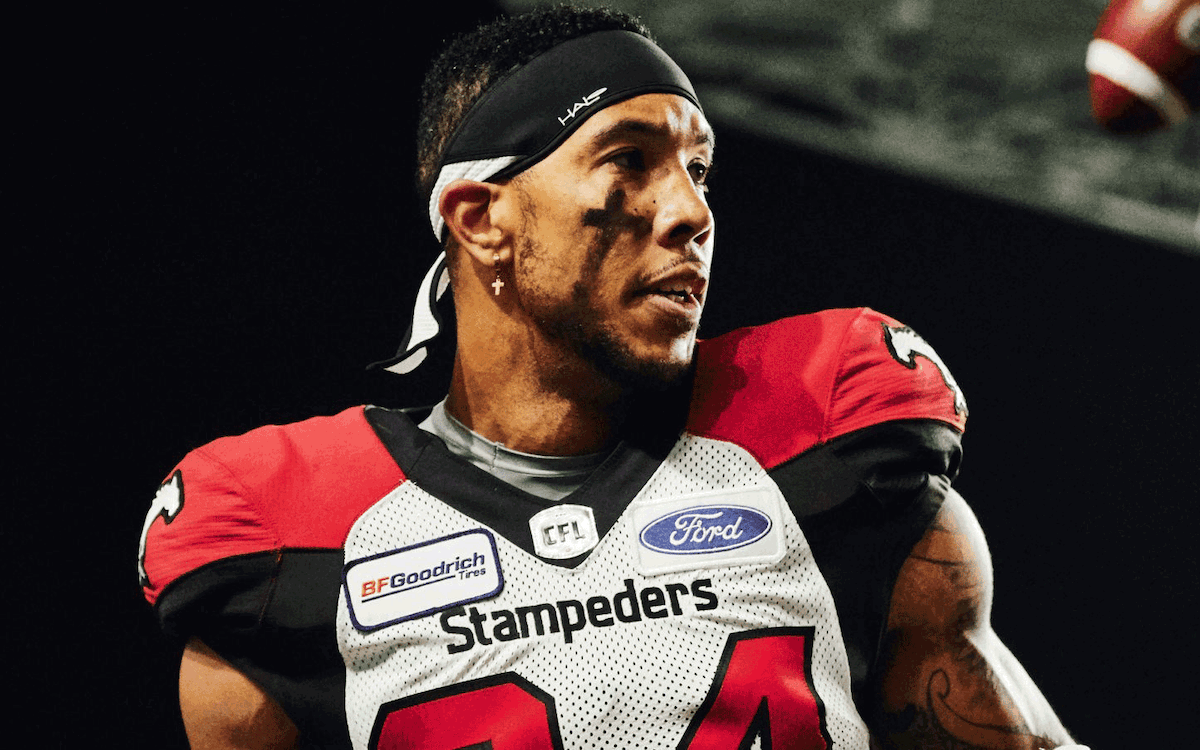 We love to hear stories about our merchants' ecommerce journeys, so we're sharing them for you to enjoy as well. Read on to learn about how Halo Headband has found success with their online store (via Paul Ketchen, Partner).
What inspired you to start your online store?
​My partner and I invented a great cycling and running headband that redirects sweat away from your eyes. Even if the headband fabric becomes saturated with sweat, our patented SweatSeal continues to work. After many positive reviews in cycling magazines, we needed an informative website that could describe and demonstrate the effectiveness of the Halo Headband. We also wanted to sell products online. Sales quickly increased, and we are still selling online after 22 years in business.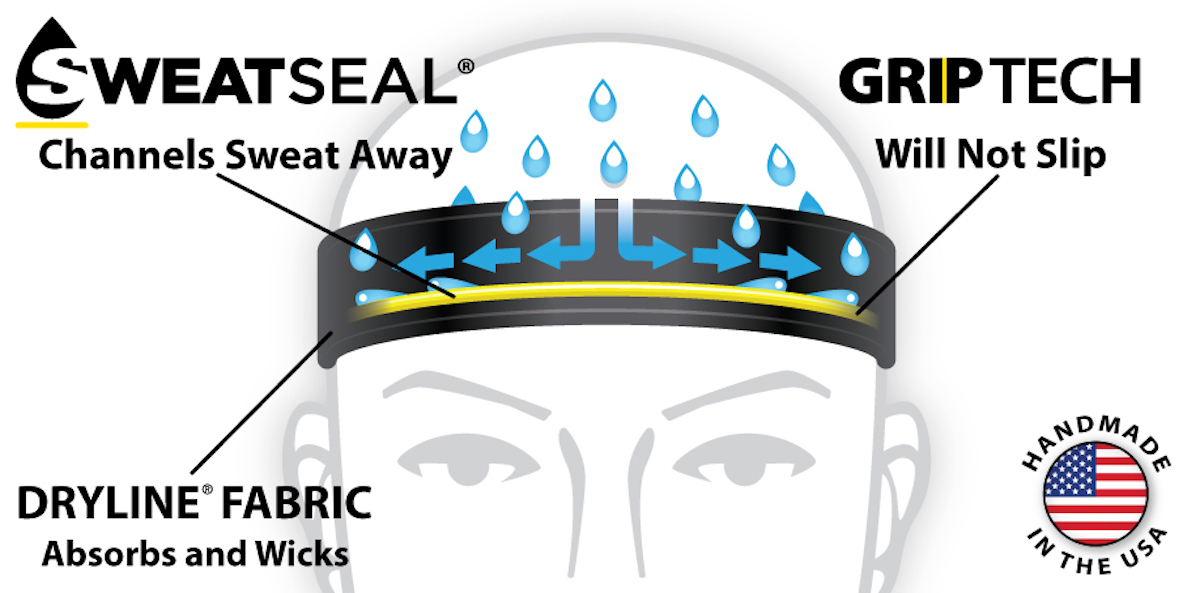 What is your favorite part of running an ecommerce business?
My favorite part of an ecommerce business is the ability to market, sell, and ship orders all around the world. Selling to different countries really expands our customer base. Our advertising includes many forms of media, including print magazines, social media, and pay-per-click web searches. Each ad is linked to our ecommerce website, which allows customers to connect and learn about all of the different styles and colors of headbands that we offer.

What do you like most about Volusion's ecommerce solution? ​
The Volusion ecommerce solution is very easy to use. I can update my website with products including their descriptions, price, photos, as well as videos. I do not have to rely on another company to make our website changes. Search Engine Optimization is also a part of each product listing, which helps increase the organic traffic to our website. The parent/child product function works well for us since each product we offer comes in many different colors.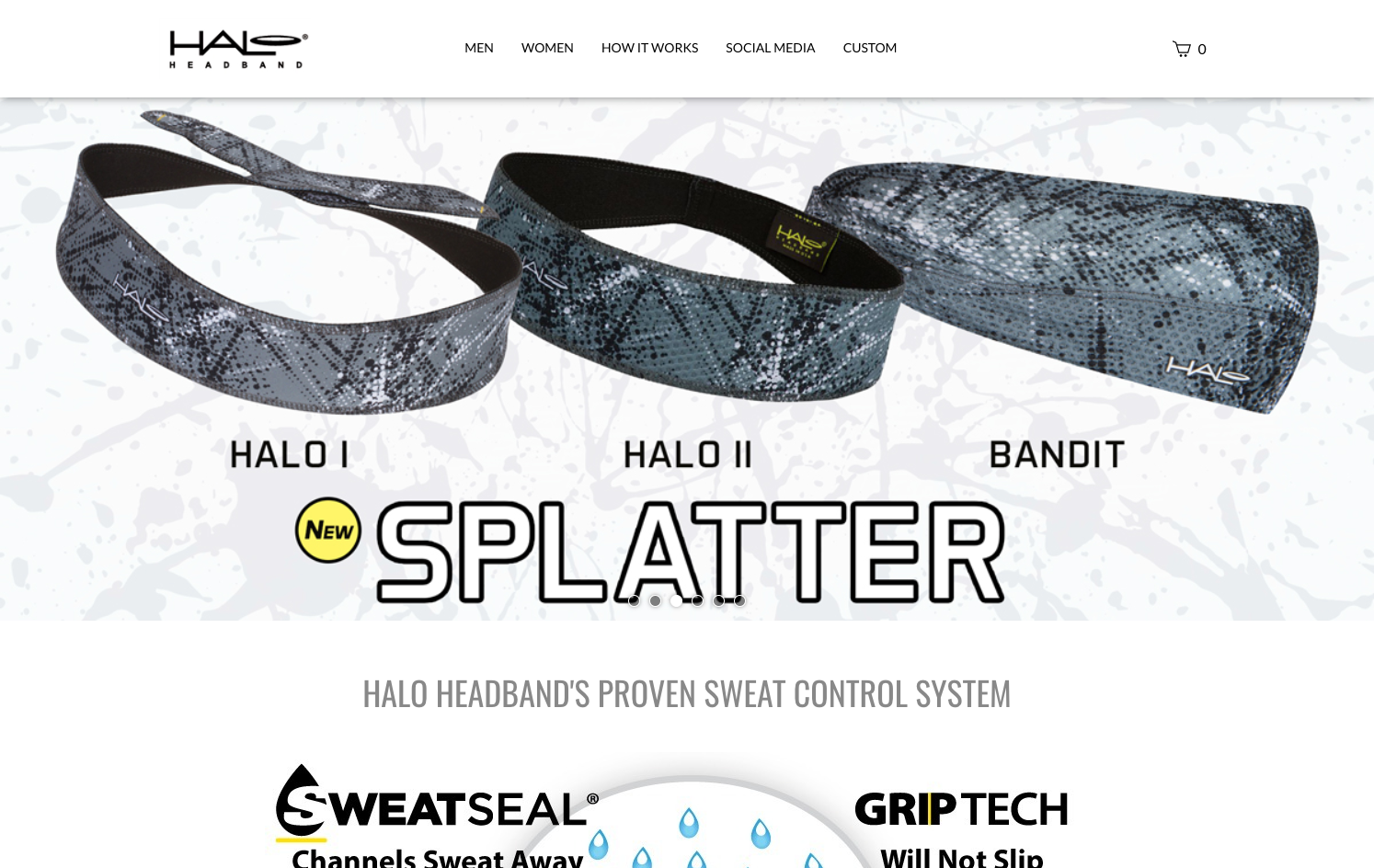 What is the best piece of advice you've received about running your business? ​
Advice I received early on in business is to do your best and complete all of your work each day. Don't put things off until tomorrow if you have time to complete it today. I often wake up early to do website updates and process orders. By the afternoon, I'm working on production as well as stopping by the post office late in the day to drop off orders. Customers expect a timely delivery. The sooner I can get the packages to my customers, the better.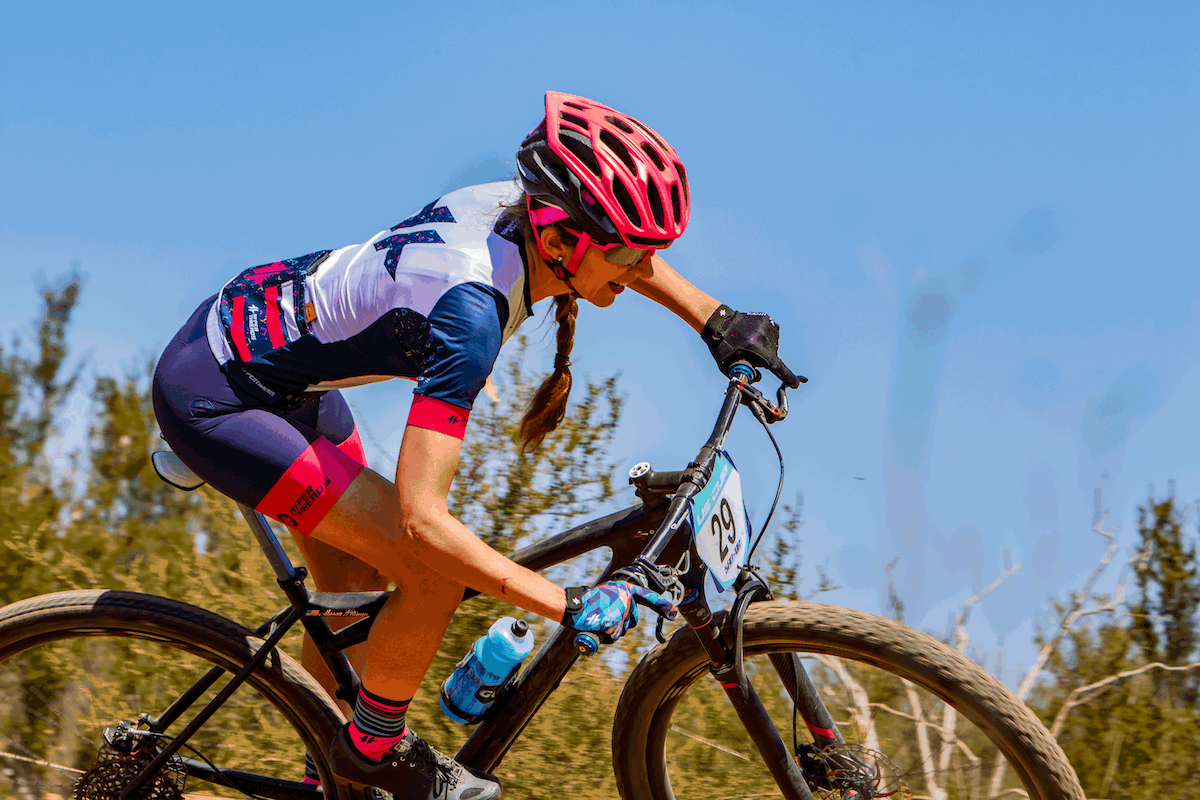 What does the future hold for your business?  ​
We take pride in manufacturing our products in the USA. Our employees work hard every day and are very important to the success of our business. Our plan is to continue to expand our business with new and innovative products that our customers enjoy using. Outdoor exercise is very important, and we want Halo Headband to be a part of everyone's workout routine.