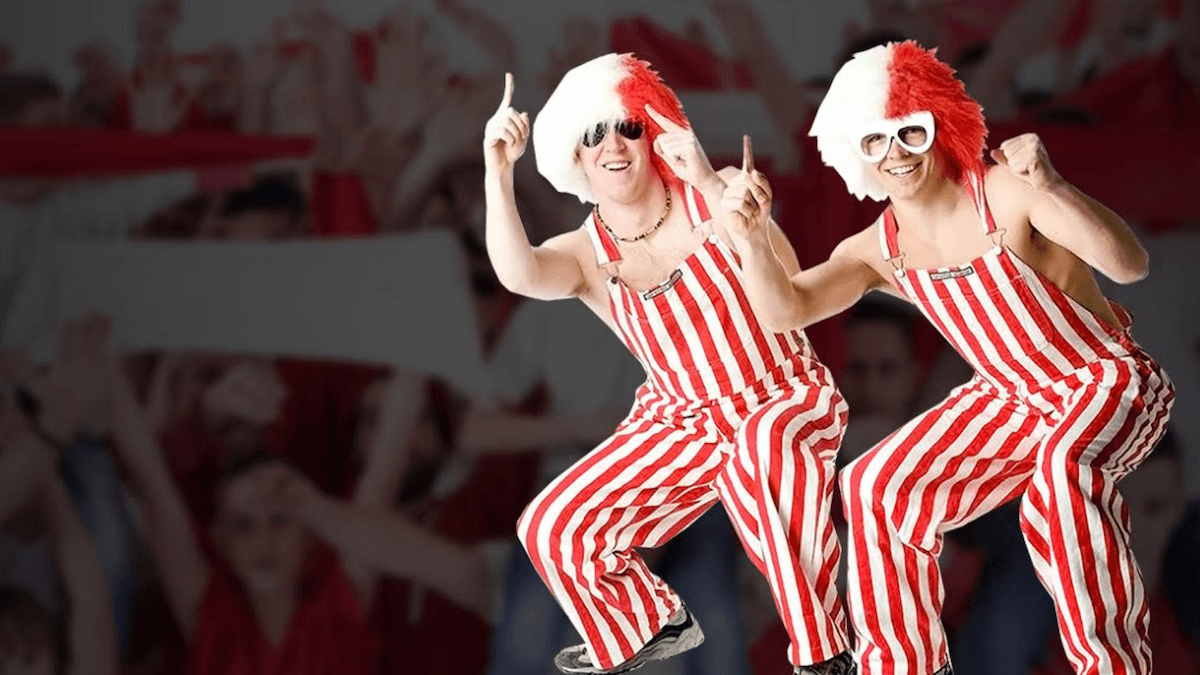 We love to hear stories about our merchants' ecommerce journeys, so we're sharing them for you to enjoy as well. Read on to learn about how Joshua Coenen of Game Bibs has found success with their online store.
What inspired you to start your online store? ​
When launching Game Bibs in 2004, an online presence wasn't a focus for Game Bibs. Our initial sales strategy was selling at stadiums, bookstores, and fan shops that would sell to the sports fans in their prospective markets. It wasn't till about 2008 that we realized we were missing out on an opportunity to reach a larger audience by selling Game Bibs online. Looking back, we realize that we should have done this sooner, but we were better prepared for the growth when we did go all in on ecommerce.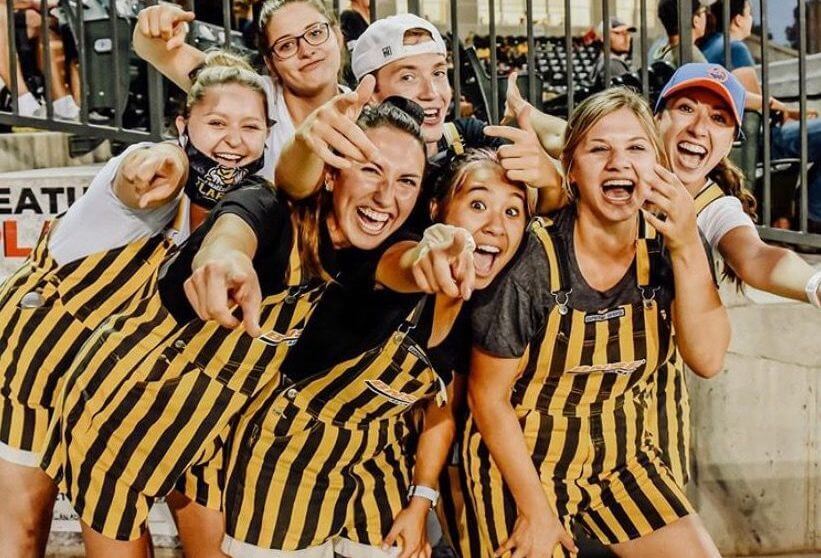 What is your favorite part of running an ecommerce business?
The best part about an ecommerce presence is that you can reach a much broader audience of prospective customers since online shopping is starting to outgrow retail sales at a record pace. Businesses now have the opportunity to utilize digital advertising to increase traffic to your web store, which increases your opportunity for growth.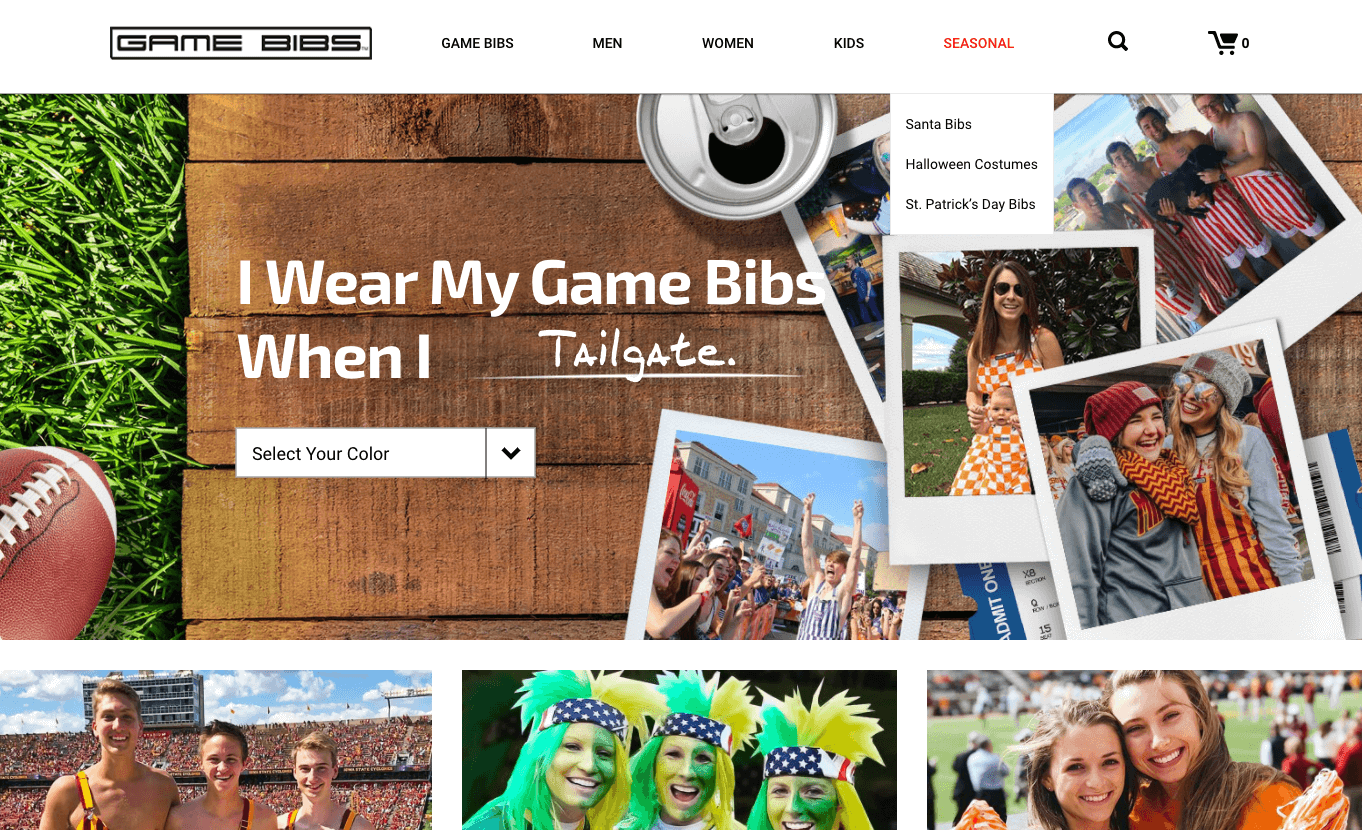 What do you like most about Volusion's ecommerce solution? ​
Volusion has provided Game Bibs with a simple but effective ecommerce solution to create a comprehensive website/storefront for selling our unique brand of sports apparel. Over the last 10 years, Game Bibs has done complete updates to our site from a design perspective, and that process is much smoother with Volusion's robust backend that allows you to make these changes without downtime or loss of sales. Also, with their team of experts, you can easily make adjustments on your website. And if you need help, they are always willing to assist you.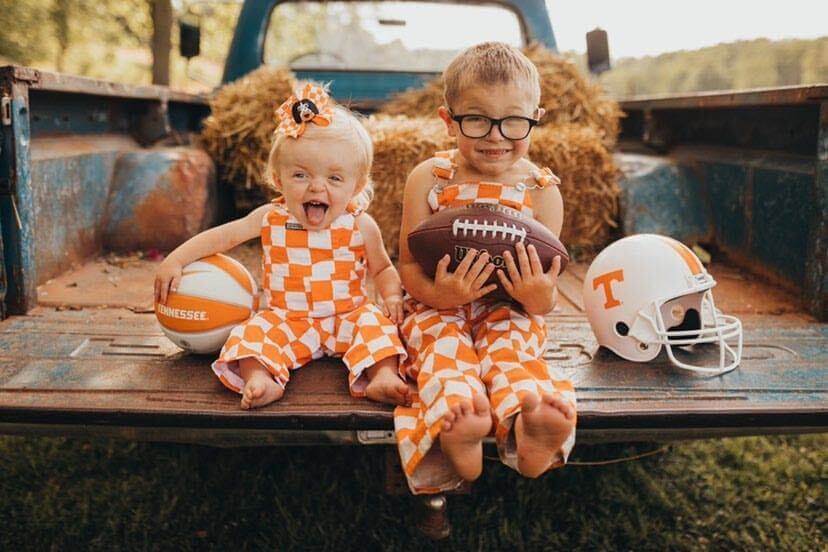 What is the best piece of advice you've received about running your business? ​
Aside from having an ecommerce website to grow your business, I always tell future entrepreneurs that the best advice I received was to have a great lawyer and a great accountant when starting any business. Those two are an ABSOLUTE must!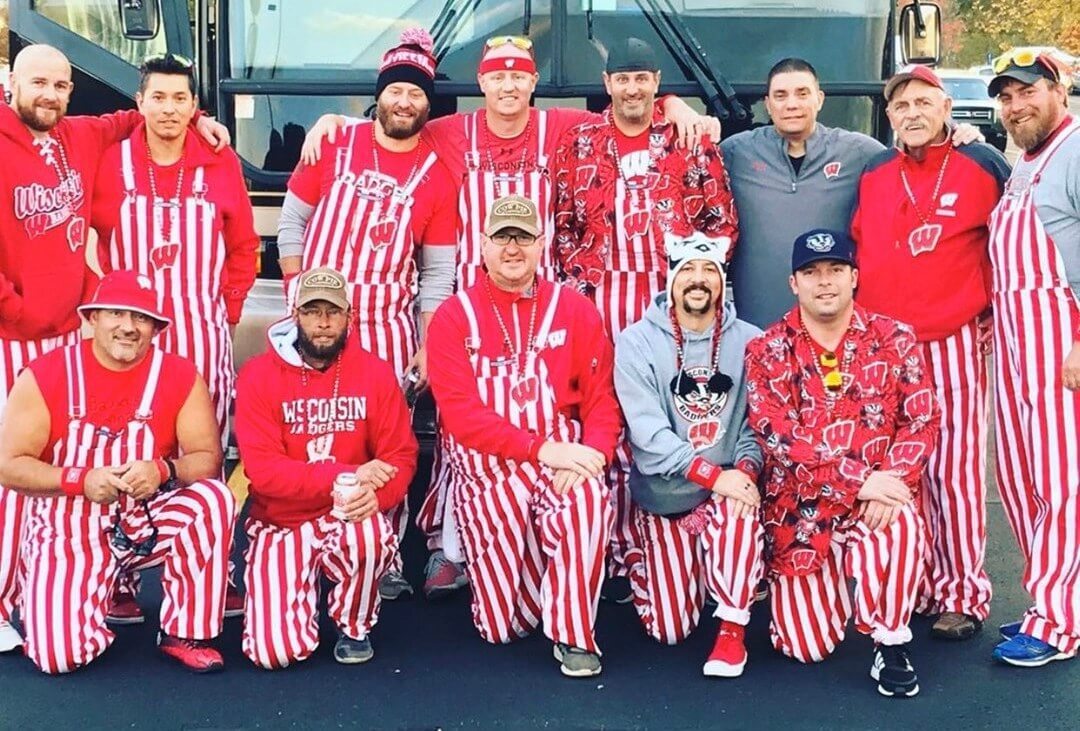 What does the future hold for your business?  ​
Game Bibs has seen tremendous growth over the last 10 years. Our company was on track for another great year until the COVID pandemic presented itself and put a massive strain on the sports world. Our business is driven by fans, and we are grateful that many of them have continued to support Game Bibs throughout 2020, but it will have a financial impact on our overall success this year. However, sports fans are fanatical, and I know that when we safely make it through to the other side of this pandemic, they are going to be so excited for sports that I believe the industry is going to see an incredible resurgence.
Picture the running of the bulls—these fans are held back from doing what they love the most right now: tailgating, barbeques with friends and family, watching games at sports bars with their buddies, and standing out in the crowd on game day in their teams stadiums. Hopefully 2021/22 will present us with the Running of the Fans back to stadiums wearing a pair of their Game Bibs in their favorite team colors.