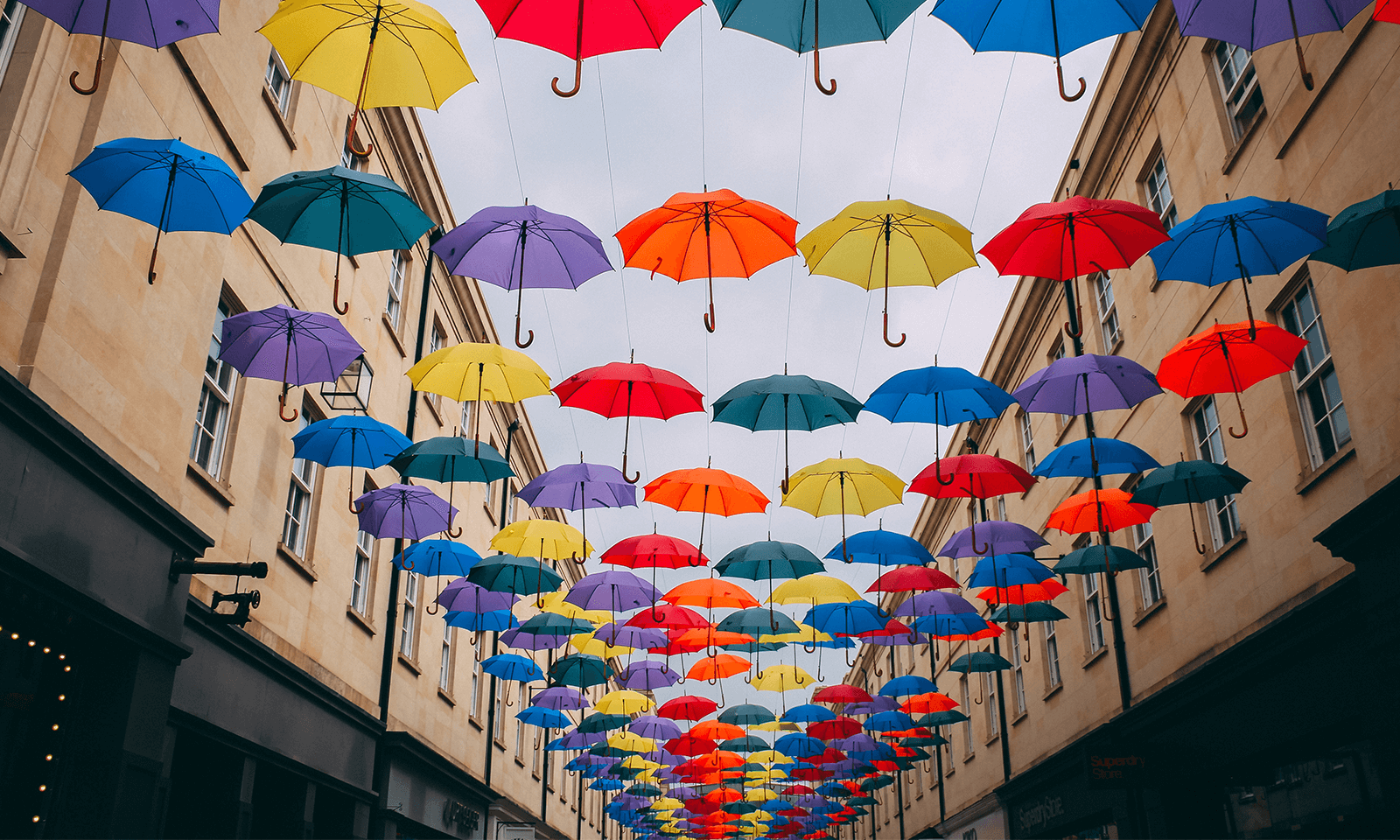 Anything can happen when you start an ecommerce business—and I mean anything. Entrepreneurs must be ready to expect the unexpected. The unexpected comes in all forms, ranging from natural disasters to broken products to injuries on site.
The best way ecommerce business owners can prepare against risks is by investing in insurance. This tends to be easier said than done since there are several types of insurance available. Which ones best suit the needs of ecommerce entrepreneurs? Let's take a look at insurance plan must-haves for protecting your business.
Liability Insurance
If you formed an LLC for your ecommerce business, you may be under the impression that the liability protection the entity offers acts as its own "insurance" to the business. The truth is this kind of protection is limited.
Signing up for Liability Insurance coverage protects you (and anyone else involved in your online business) in the event somebody is hurt on your property, hurt by your products, or injured on your property and seeking legal action. It's not a legal requirement to have Liability Insurance, but it is extremely beneficial for ecommerce businesses based out of homes and storefronts.
Product Insurance
Let's go back to products for a moment. If you are an ecommerce business owner that sells physical products to customers, you will need Product Insurance. This insurance protects businesses that manufacture, package, and distribute products in the event of an accidental flaw or defect that deems the product unsafe. Should a customer threaten to sue the business, the company is protected via Product Insurance.
Data Breach Insurance
Because your store is housed online, your information is susceptible to being hacked. This puts your customers' confidential information, including their addresses and credit card data, at risk. Purchasing Data Breach Insurance (or Cyber Security Insurance) will help you pay for any legal fees, fines, lost revenue, and other costs associated with your data being lost or stolen.
While not mandatory, this type of insurance is helpful for your online store in that it can save you a lot of headache in the long run. If you decide to purchase this type of insurance, make sure to read your policy carefully so you're aware of what is covered and when it can be used.
Homeowner's and Renter's Insurance
Many ecommerce entrepreneurs run their businesses out of their homes. Depending on whether you own or rent, it is entirely likely that you may already have Homeowner's or Renter's Insurance. These insurance plans protect properties from physical damages and personal injuries. Remember what I said about expecting the unexpected? If your base of operations is in your home, it's key to protect it from any internal or external risks.
Insurance Plans for New Hires
Are you planning to hire employees or are in the process of hiring? If so, make sure you invest in the following required insurance plans from day one:
State Unemployment Insurance: Often referred to as SUI withholding, this is an employer-funded tax program. SUI provides short-term benefits to workers who suddenly become involuntarily unemployed. Once more than $300 has been paid to an employee, employers are responsible for paying their state's unemployment insurance. They must pay unemployment taxes on the employee's wages in the state.
Disability Insurance: Employees unable to work due to illness or injury are guaranteed a portion of their wages.
Worker's Compensation: This type of insurance coverage helps when workers are injured on the job. It is a legal requirement when the company's number of employees exceeds a set limit, which typically caps at three. Worker's Compensation additionally covers medical treatment and disability for the hurt employee, as well as death benefits in the event of the worker's passing.
Business Owner's Policy
If you're not sure where to start with insurance plans, consider starting with a Business Owner's Policy. This is a package specifically created to provide commercial coverage to small businesses.
What's inside a business owner's policy (BOP) bundle? General Liability and Property Insurance are packaged together for a reduced premium. You may add on other types of insurance coverage, allowing you to make a simple payment plan and save money for your coverage.