Ecommerce Upgraded
Unlimited Plan Features
Premium features that you won't find anywhere else.
Expert Support
Reach us 24/7 with 100% US Based support from our headquarters in Austin, Texas. Our Professional plans enjoy phone support, while our Business plans get to the front of the queue with Priority Phone Support. And if you're a Prime customer, you'll get the ultimate in VIP support with your own Slack channel.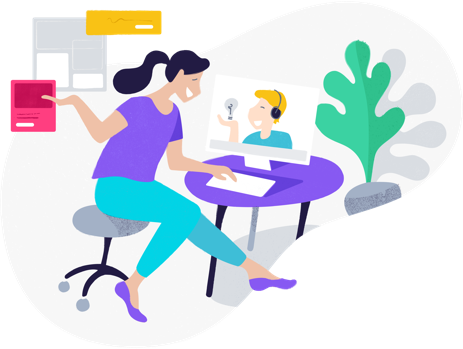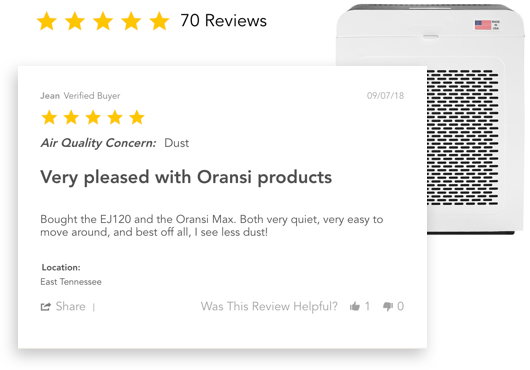 Ratings & Reviews
Build trust and confidence with customer reviews. Product reviews are one of the resources shoppers trust most when they are researching new products and services. Plus, the star ratings your customers give your products will be displayed in Google search results as highly recommended.
Focus on Your Customers
Deal of the Day
Shoppers love saving. 💕 They also love the anticipation of what special offers are coming next. Scratch both of their itches by offering a Deal of the Day, which you can advertise on your site and through cost-effective marketing efforts like emails and social media.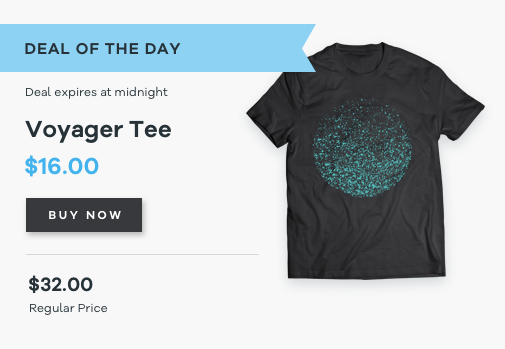 Customer Loyalty Plan
People love to be rewarded. 😀 Just offering a little extra something as a thank you 🎁 for their loyalty can go a long way in keeping a customer coming back again and again. That's why we have this reward points feature.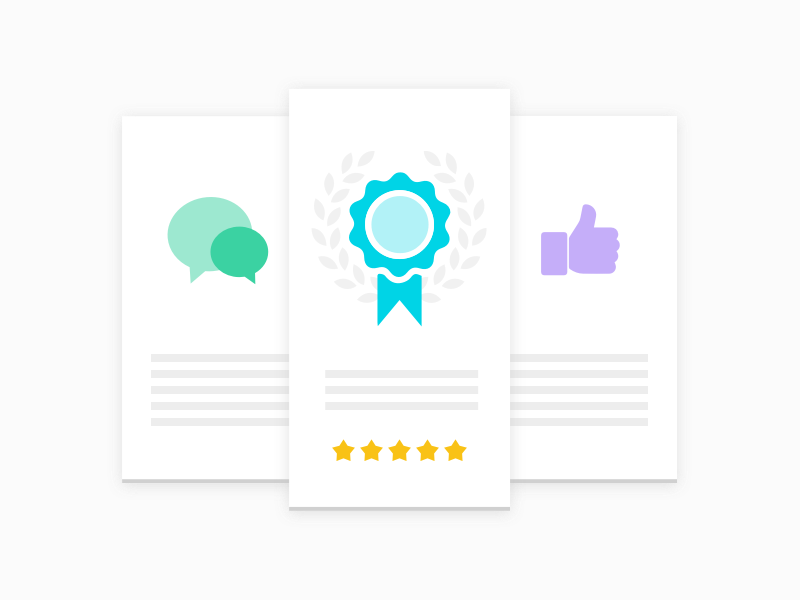 CRM
As a store owner, you'll frequently receive inquiries from customers about products, orders and more. That's where your CRM comes in. You'll have the power of a full-featured, web-based email client at your fingertips, which you can use to keep communication between store representatives and customers running smoothly.
Phone Orders
Give your customer service agents the ability to take orders by phone 📞. This feature makes it easy to take orders over the phone and fulfill them just like an online order.
Premium Support
Contacting support is free. But sometimes you don't just need help configuring the software. You need advice. Advice from a team that's helped countless merchants just like you take their business to new heights. You want those learnings from our success team.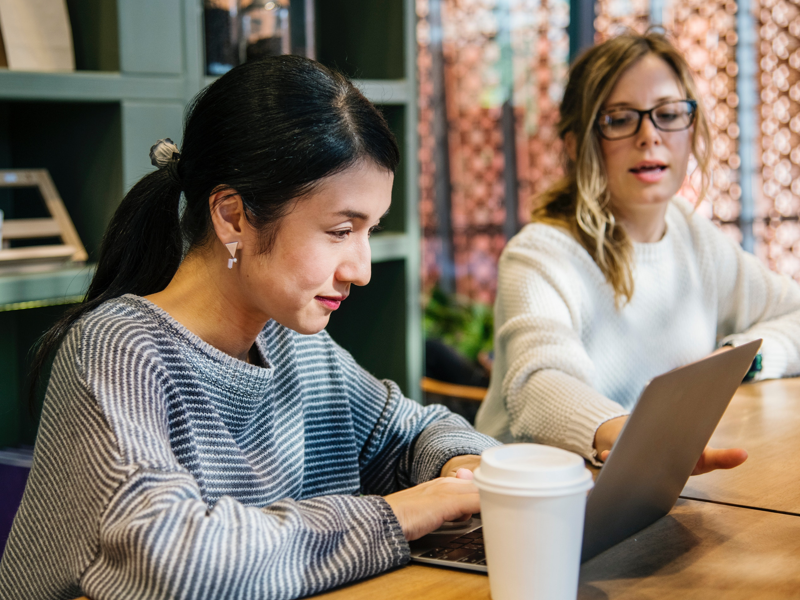 Abandoned Carts
A powerful tool for getting to know your customers. Not only does the Abandoned Cart feature let you view the items in your shopper's cart before they check out, you can also learn why they did not complete their order and reach out to them to save the sale.
Advanced Report Builder
Your business is unique. Go beyond our standard reports and get exactly what you need, with our advanced report builder.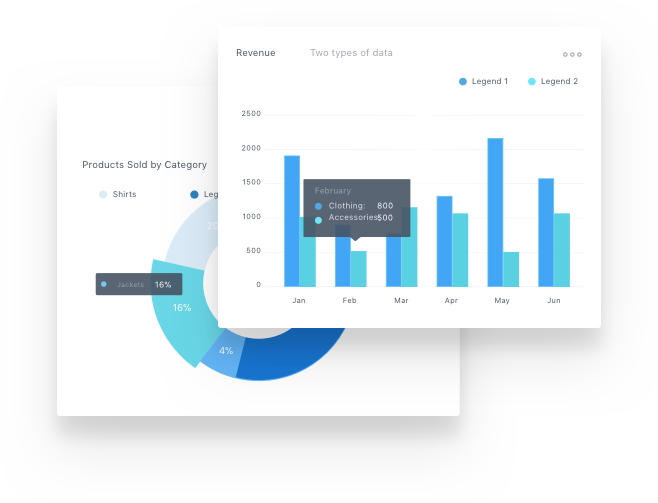 Integrate with Trusted Partners



3rd Party Calculated Shipping Rates
Keep shipping simple, stop guessing what the best rate to charge is. Save money for both you and your customers by pulling in live rates directly from USPS, UPS, and FedEx. Let Volusion make your life easier with our Calculated Shipping Rates feature.


+30 more
3rd Party Payment Gateways
If you use Volusion Payments, you're probably getting the best rates and enjoying maximum uptime. However, if you'd rather use a 3rd party payment gateway, we have over 30 gateways to choose from.
Volusion Prime
Features Exclusive to Prime Plans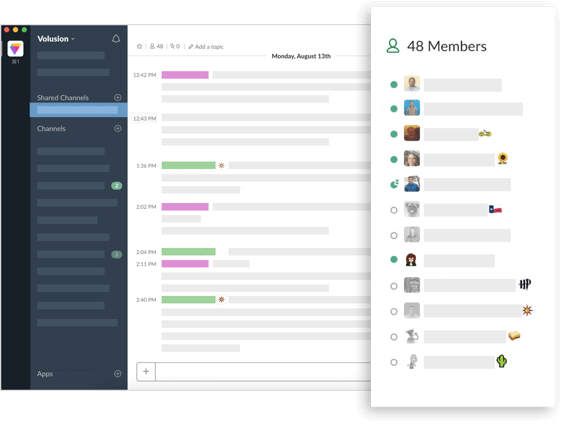 Private Slack Channel
Prime customers benefit from access to our highest level of support. A private channel is set up for you to connect with top experts from across the company, including but not limited to Marketing, Design, Account Management, Technical Support, and our Leadership team.
Prime Account Manager
Each Volusion Prime hosting plan comes with a dedicated Account Manager who will act as your primary point of contact at Volusion. The Account Management Team can be reached M-F, 8 am - 6 pm CST.
Unlimited Bandwidth
Prime plans include unlimited bandwidth; no matter how much data transfer you use, you still pay the same rate for hosting each month.
Free Store Quarantines
If you are expecting higher than normal traffic due to a sale or increased publicity, we can temporarily move your store to a server where it can handle the increased volume. Quarantines are charged at the rate of $275/day for non-Prime customers, but Prime stores get this benefit for free.
Free Sandbox
Changing your template, design or functionality is made easy by working in a Sandbox. Each Prime hosting plan comes with one (1) free Sandbox to make changes to your store without impacting your live site.
Have Questions?
Want to learn how Volusion could grow your business? Our team of retail specialists are on hand to help with anything you need.