Custom Ecommerce Design
Our design was really outdated, and we needed an update to keep up with the larger retail companies. Volusion's design team was ready to work with someone without any design experience. However, once they learned I had design experience, they easily took my direction and created a store design that went above and beyond our expectations.
Flagexpress.com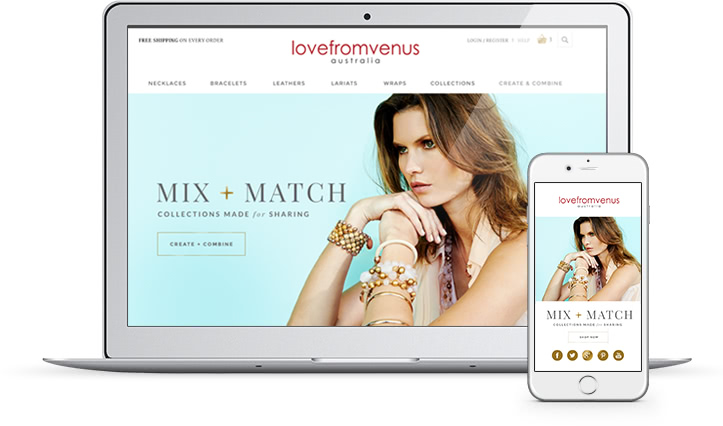 Take your business to the next level with a unique, professional brand. As one of the most critical elements to your online success, your ecommerce design needs to be beautiful, yet functional, scalable and guide users through checkout. We'll help you achieve both with your ideal store design.
View design packages
Ecommerce Themes
We offer hundreds of pre-designed, mobile-friendly ecommerce designs including responsive thees. All designs maximize the selling power of our ecommerce software and no technical skills are required. Easily select and install your favorite theme directly from your store admin.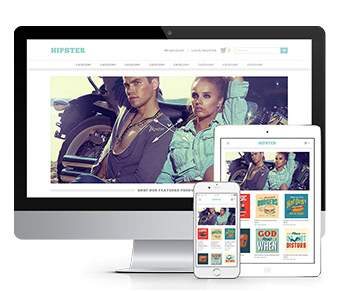 Responsive Themes
Responsive store designs offer the optimal shopping experience from any device, available on both free and premium themes.
View responsive themes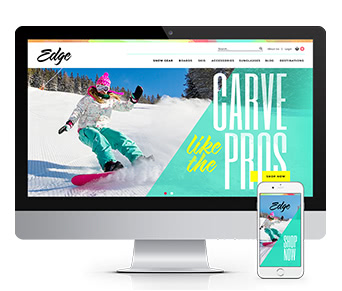 Premium Themes
Beyond the basics, our premium themes take design to new heights with either responsive layouts or mobile storefront designs.
View premium themes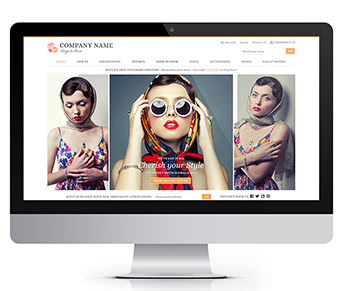 Free Themes
Our basic free themes allow for quick set up and includes mobile-friendly features for shoppers on-the-go.
View free themes
Design Add-ons
We saw that traffic was really high on one of our pages and we wanted to increase the conversion rate... that's when I picked up the phone and called the design team at Volusion. I came back in two weeks and the pages were done, and it's been really great because I can track and see how the conversions have improved from the before and the after. It really underscores the power of using design to sell your products.
Matchasource.com
Choose from an a la carte selection of premium design solutions to enhance every element of your ecommerce brand presence. Everything from logo designs and complete brands kits to product scrolling and custom twitter backgrounds can be added to your store.
View design add-ons