Dazzling Ecommerce Website Design
Make a striking impression to every shopper, every time. Whether you choose from our wide selection of pre-built ecommerce website themes or create a custom design, your website will always be as beautiful as your brand.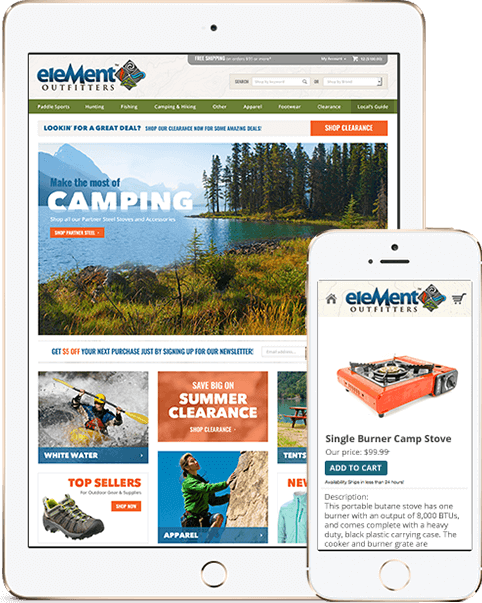 Because design matters
You only get one chance to wow shoppers, making your storefront's design extremely important. That's why we've provided you with tons of options to style your site, for any device – the only limit is your imagination.
Beautiful Ecommerce Themes
Our expert web designers have crafted a multitude of beautiful free and premium ecommerce website themes that are easy to select and install on your site. Regardless of product or industry, we've got a design to complete your vision.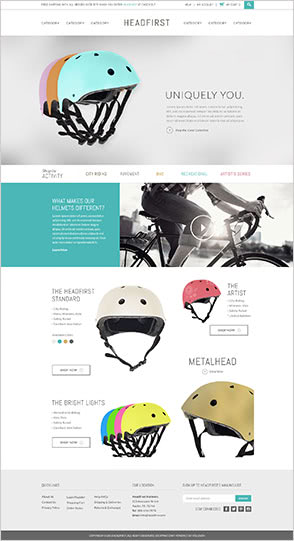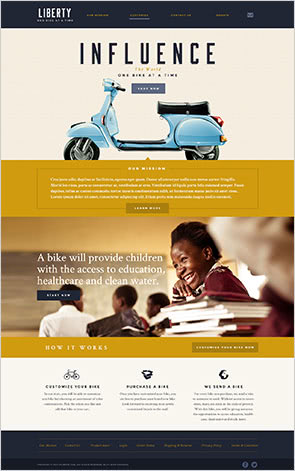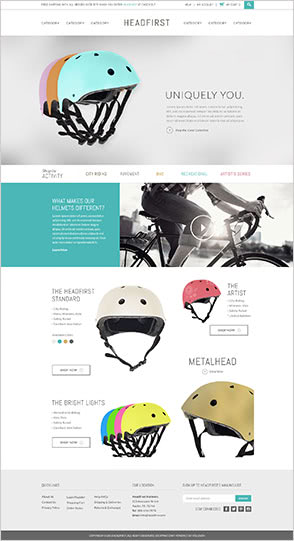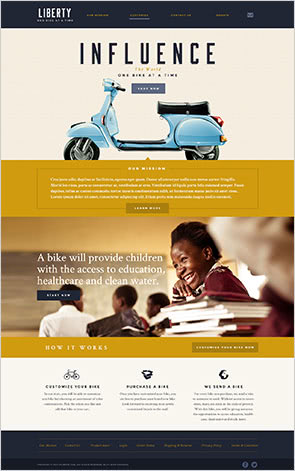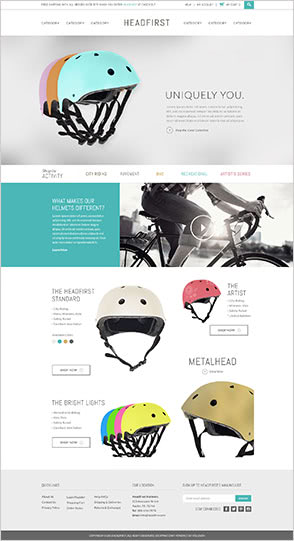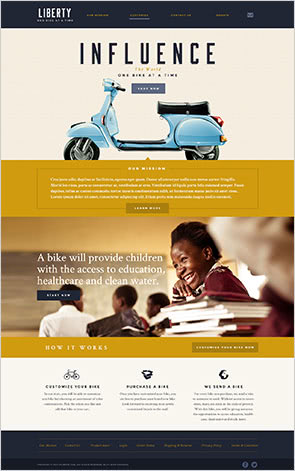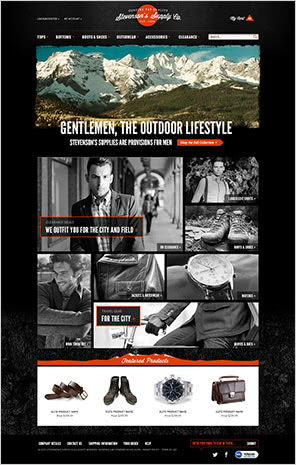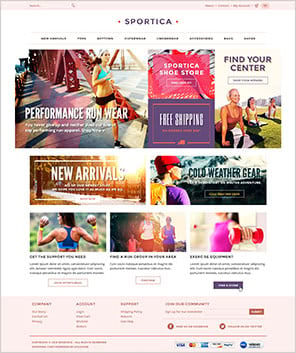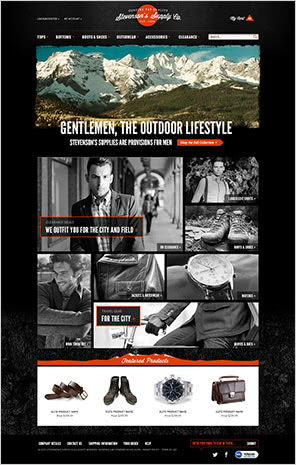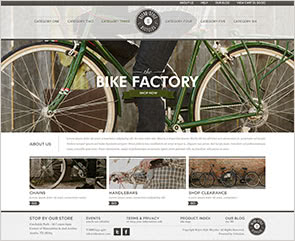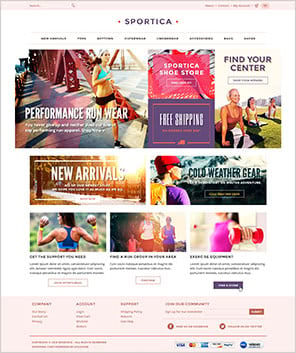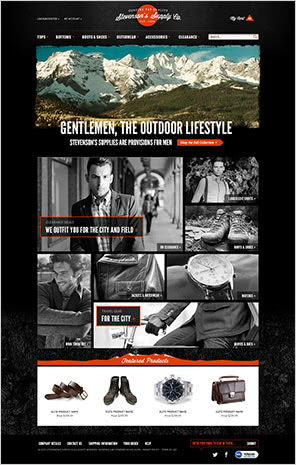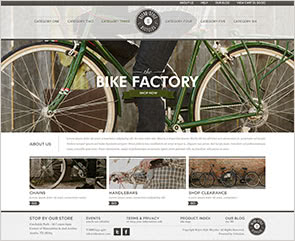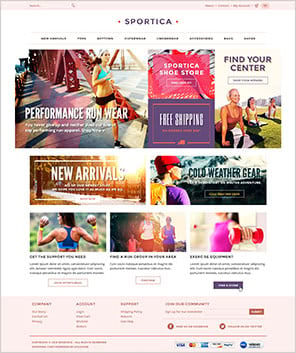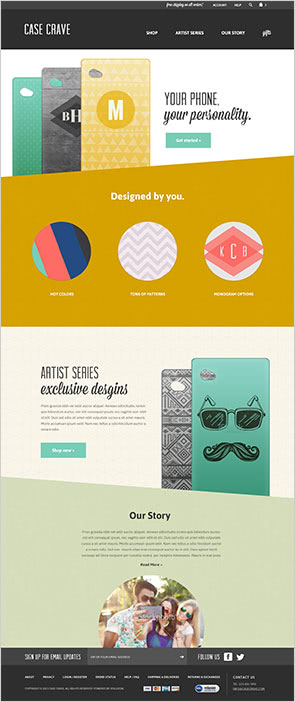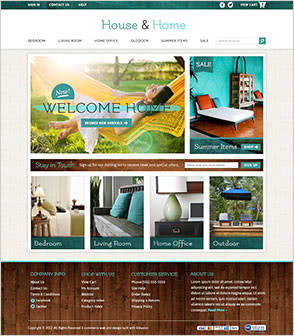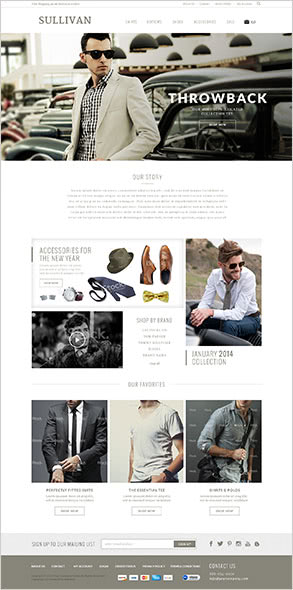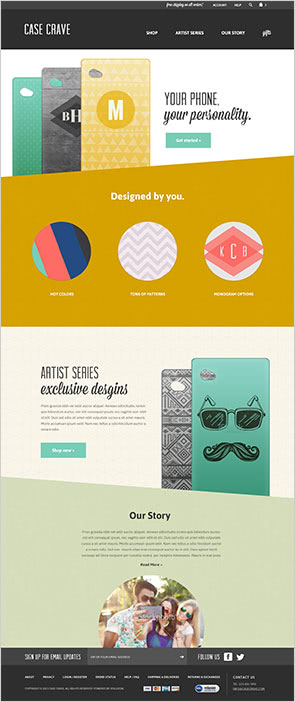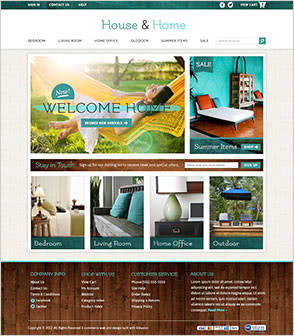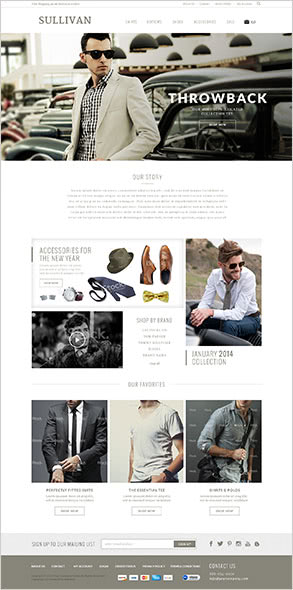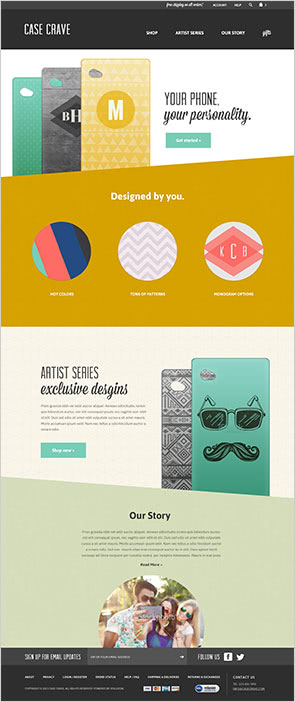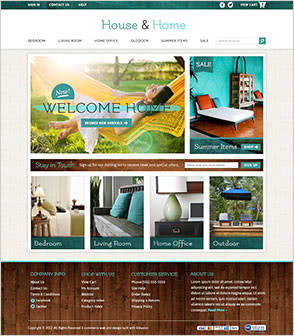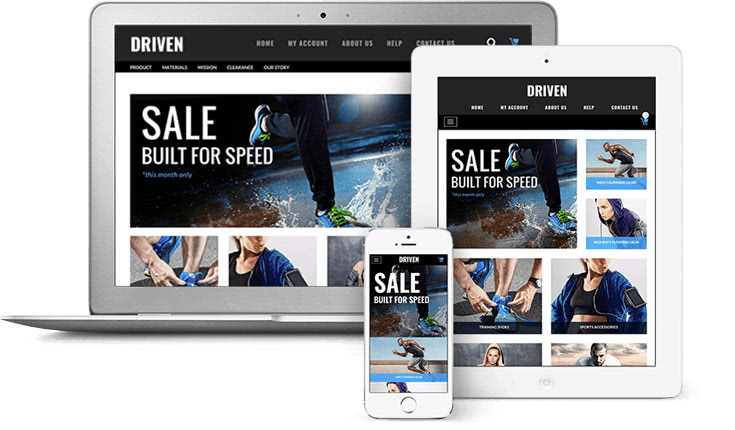 Design fit for any device
Thanks to our responsive themes, your ecommerce website design is fully compatible on any device from homepage to checkout. With shoppers accessing your store from smartphones, tablets and desktops, you can rest assured that your site will look flawless anytime, anywhere.
Sell More to Mobile Shoppers
All of our store designs offer mobile-friendly options to help convert more browsers into buyers. From mobile commerce to a full mobile store design, we provide the flexibility to tailor your customer experience to best fit your needs.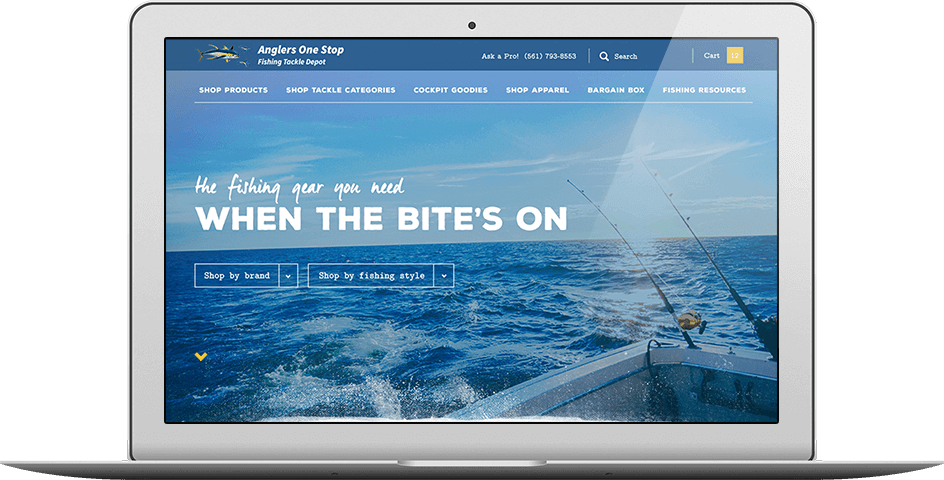 Custom website design?
We can help.
Need some help crafting the perfect look for your ecommerce website? Our team of website design experts is here to provide you with unique, personalized designs that not only build your brand, but boost sales and create lasting customer relationships.