Ecommerce Marketing Strategy & Solutions
Reach millions of shoppers while taking down the competition. With our best-in-class ecommerce marketing tools, you'll quickly connect with customers across the web, from social media to search engines and beyond.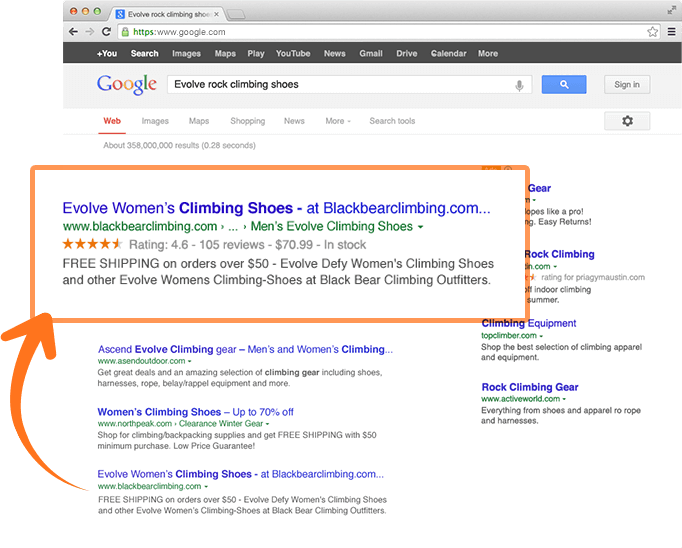 Built-in SEO for top results
Thanks to our advanced, easy-to-use ecommerce SEO features, your customers can easily find your site across all major search engines. Our user-friendly CMS also auto-generates your sitemap and creates rich snippets to provide relevant information to search engines and users.
Sell on Facebook, Amazon & Ebay easily
Not only can you effectively sell through your own online store, you have the opportunity to reach even more shoppers by selling directly on major channels like Facebook, Amazon and eBay. The best part? All of these outlets are seamlessly synced with your Volusion store.
Build trust with ratings and reviews
We all know that customer ratings and reviews make a big impact on purchase decisions. To help your customers drive more sales to your store, you can easily encourage shoppers to leave favorable reviews for your products and add star ratings.
Entice with Daily Deals and Discount Coupons
No shopper can resist the chance to get more for less. With our powerful coupon and discount features, you can create enticing deals that positively impact your bottom line. Even more, you can quickly create a Deal of the Day to keep customers coming back for more.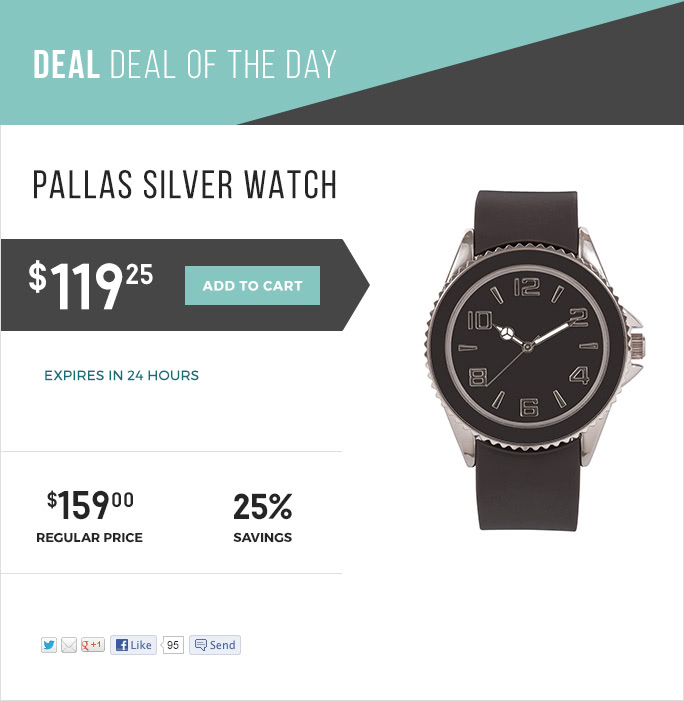 Drive repeat purchases with email
Reach customers in their inbox by sending personalized emails and newsletters. You can promote new products, offer exclusive discounts and share important company updates to your customers, which helps drive repeat purchases and loyalty.